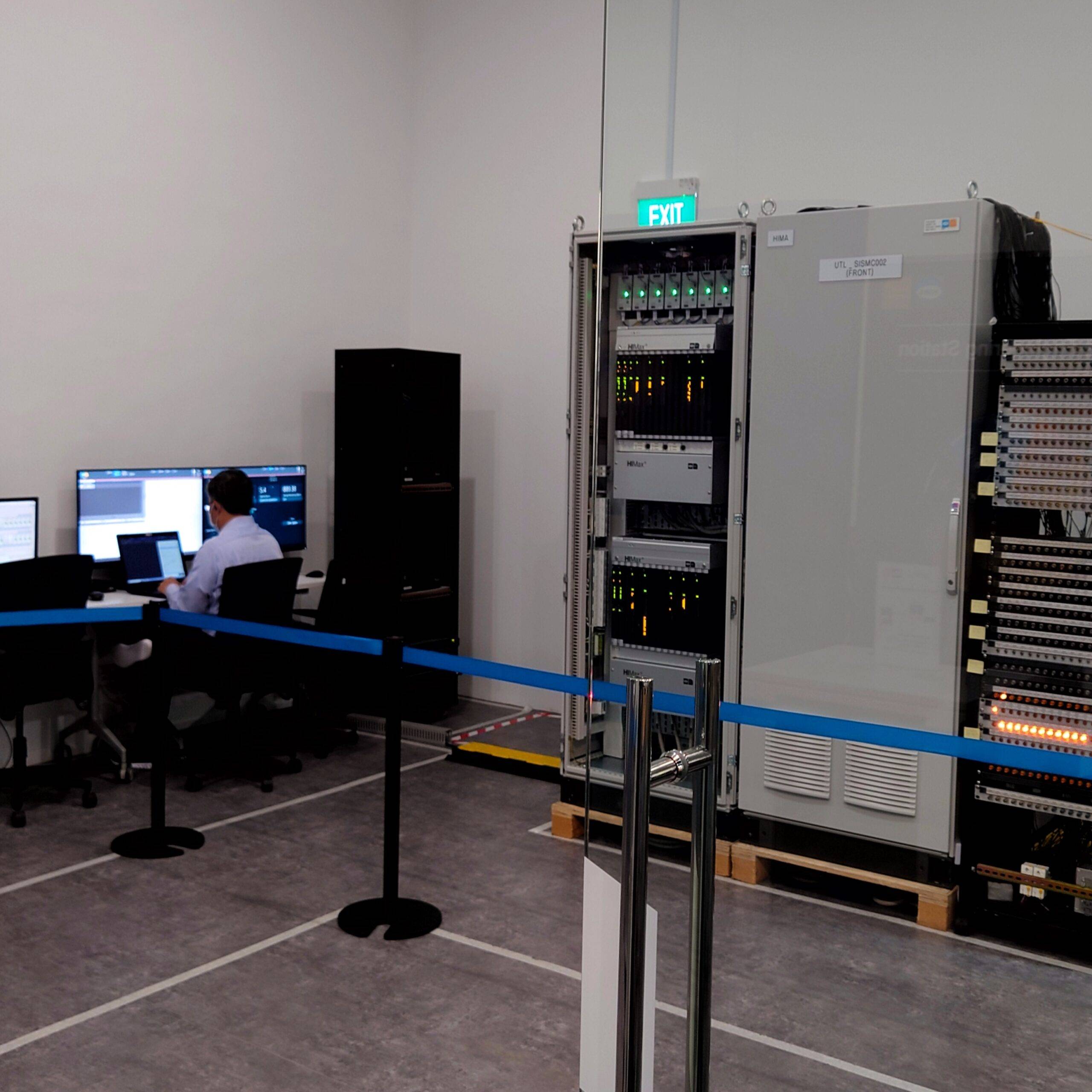 Editor's brief: In the process and rail industries, building automation into safety systems can be critical, in terms of preserving safety, guarding against cybersecurity attacks, protecting lives and assets, and reducing financial risks. HIMA, leading German safety-related automation company, recently announces record sales in fiscal 2021.
SINGAPORE – Despite the very challenging 2021 financial year, the HIMA Group grew, with all key performance indicators positive. The provider of safety-related automation solutions expects further growth in 2022.
The HIMA Group achieved its highest turnover since its foundation 114 years ago and increased its sales by 5.8% to 126.9 million euros in 2021.
"We not only achieved our economic targets last year, but exceeded them. For 2022, we also expect solid growth and plan above-average investments for the further expansion of our global business," says Jörg de la Motte, CEO.
While the process industries (oil & gas, refining and chemicals) make up about three-quarters of sales, the railway technology sector has also developed positively. Across all industries, 35% of the business was generated from services and software.
Demand growth was positive across all of HIMA's core markets. Geographically, 54% of turnover comes from Europe, with the Middle East making up 18%, Asia 16%, and the Americas 5%. The remaining 7% came from global projects that spanned multiple world areas.
"HIMA has come through the pandemic well, was able to do without short-time work and has reacted agilely to the new requirements with home office and virtual work. We were able to maintain our ability to deliver in a very difficult environment. We are also looking to the future with positive expectations," explains Dr. Michael Löbig, CFO.
The need for safety-related solutions is increasing. It is becoming increasingly important to offer operators solutions that meet their needs and create real added value through the digitalization of processes. The independent family business relies on strategic partnerships and partnering with customers.
An example from the field of security was the 2019 partnership between HIMA and genua GmbH, a German specialist for IT security. Another from this year was the partnership with Mangan Software Solutions, a software provider for the digitalization of the safety lifecycle. In order to promote innovative solutions together with customers, two Customer Solutions Centers were opened in Germany and Singapore.
"We rely on partnerships! On the one hand, we will continue to expand our strategic collaboration with complementary and innovative vendors and, on the other, find new ways to strengthen the value and models of our partnership with our customers. Here, the recently opened Customer Solutions Centers offers us completely new possibilities," says Jörg de la Motte.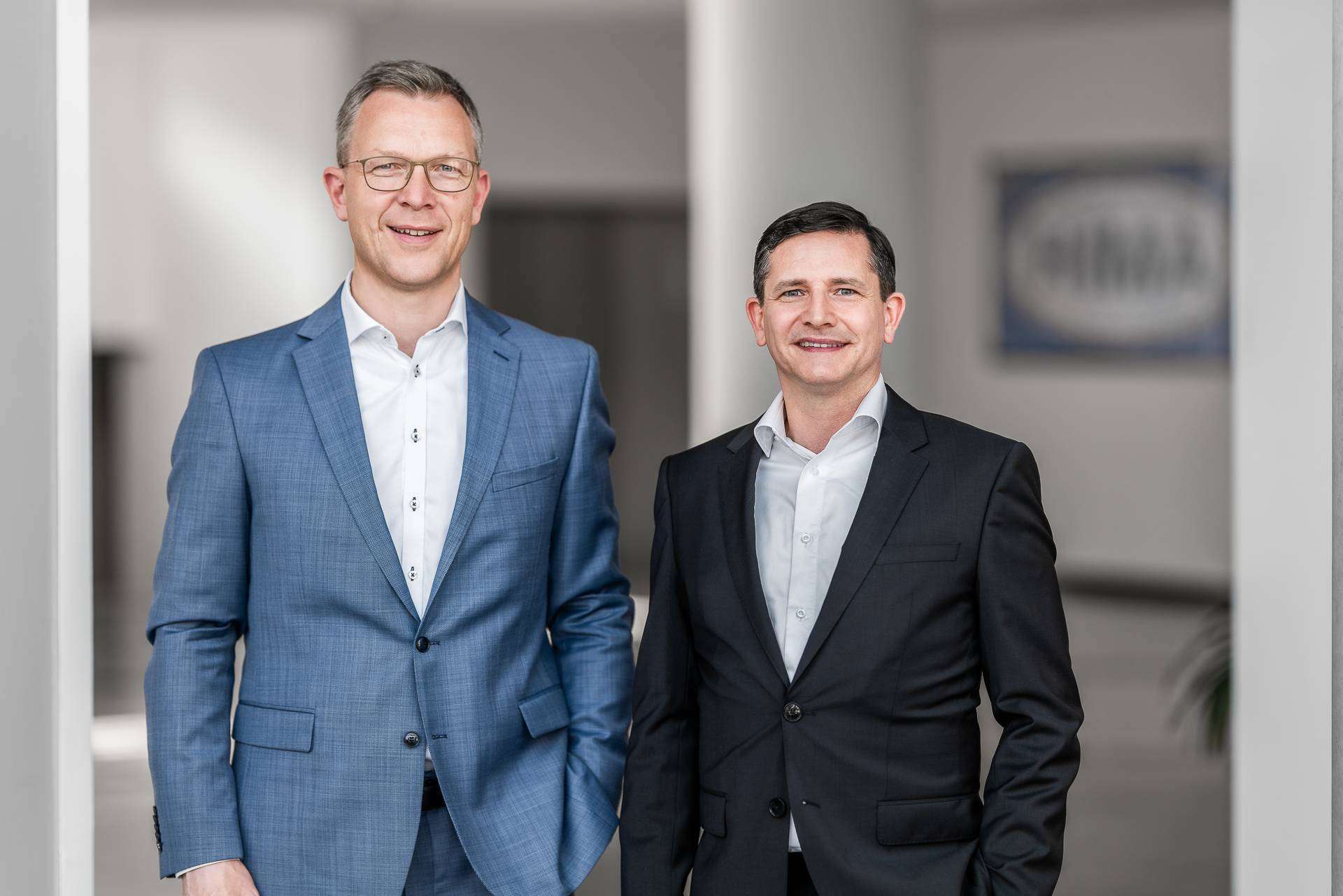 ###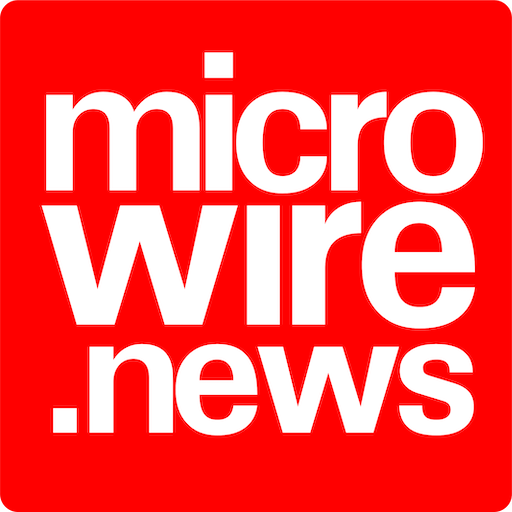 Microwire.news (aka microwire.info) is a content outreach and amplification platform for news, events, brief product and service reviews, commentaries, and analyses in the relevant industries. Part of McGallen & Bolden Group initiative. Copyrights belong to the respective authors/owners and the news service is not responsible for the content presented.