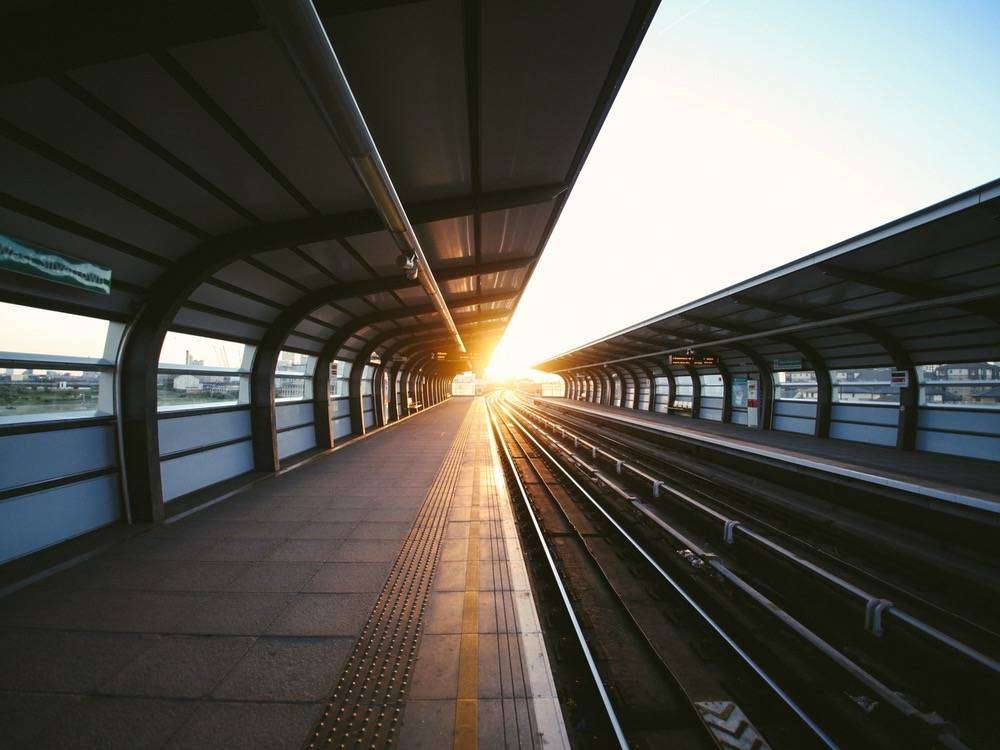 Rail safety experts debate digitalization during recent HIMA APAC Users Conference in Singapore
Rail is fast becoming an important strategic asset for nations in providing seamless and comprehensive transportation for the populace, and to also reduce the need for aviation. Already, locations in China PRC, Taiwan, Japan, and South Korea, have extensive rail infrastructures, and are still expanding such networks. So, what do rail safety experts think about when it comes to rail? Find more more.
SINGAPORE – The Asia Pacific is likely to invest more in digital train infrastructure. In keeping pace with societal needs, obsolete train technologies should be upgraded or even replaced, with advances such as digital technologies.
HIMA, the leading provider of safety-related automation systems, hosted the APAC Users Conference for Rail in its premises in Singapore, in July 2023. The event addressed digitalization and functional safety, with rail safety experts from 13 nations converging there to debate on digitalization of rail for the 21st century.
"The future of train traffic and its safety is digital, and we at HIMA see it. This pressure to digitise can only be countered by using open, standardised, and secure technology – something that we aim to provide and help the industry see the importance of," said Mr Friedhelm Best, Vice President HIMA Asia Pacific.
At the conference, users from Australia, Indonesia, and the UK discussed rail sector developments and the benefits of digitalization. Digitalization allows train makers to offer remote monitoring, real-time diagnostics, and preventive maintenance, which improves safety. Sensors on important train or infrastructure components can convey data that can be analyzed to detect imminent problems or breakdowns. This improves rail fleet efficiency and reliability.
System integrators and OEMs can easily extend projects across decades with COTS (commercial off the shelf) controllers, which HIMA also provides. In parallel relay applications with electronic interlocking, they can be retrofitted easily. COTS controllers allow digitalization projects to start small and grow incrementally, and reduce obsolescence.
"Railway engineering systems have long lifecycles lasting several decades, and it is critical that their technological solutions will be available over a long period of time," said Best. "In this transitional phase, future-proofing functional safety in rail is paramount. Digitalisation of projects across the region requires flexible safety solutions that are not only easily programmable but feature standard interfaces and are modular."
###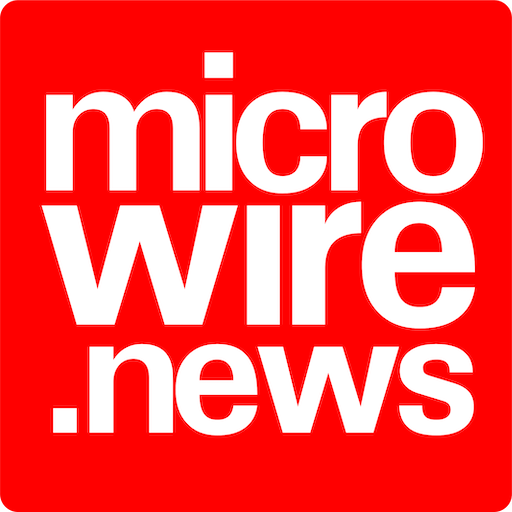 Microwire.news (aka microwire.info) is a content outreach and amplification platform for news, events, brief product and service reviews, commentaries, and analyses in the relevant industries. Part of McGallen & Bolden Group initiative. Copyrights belong to the respective authors/owners and the news service is not responsible for the content presented.