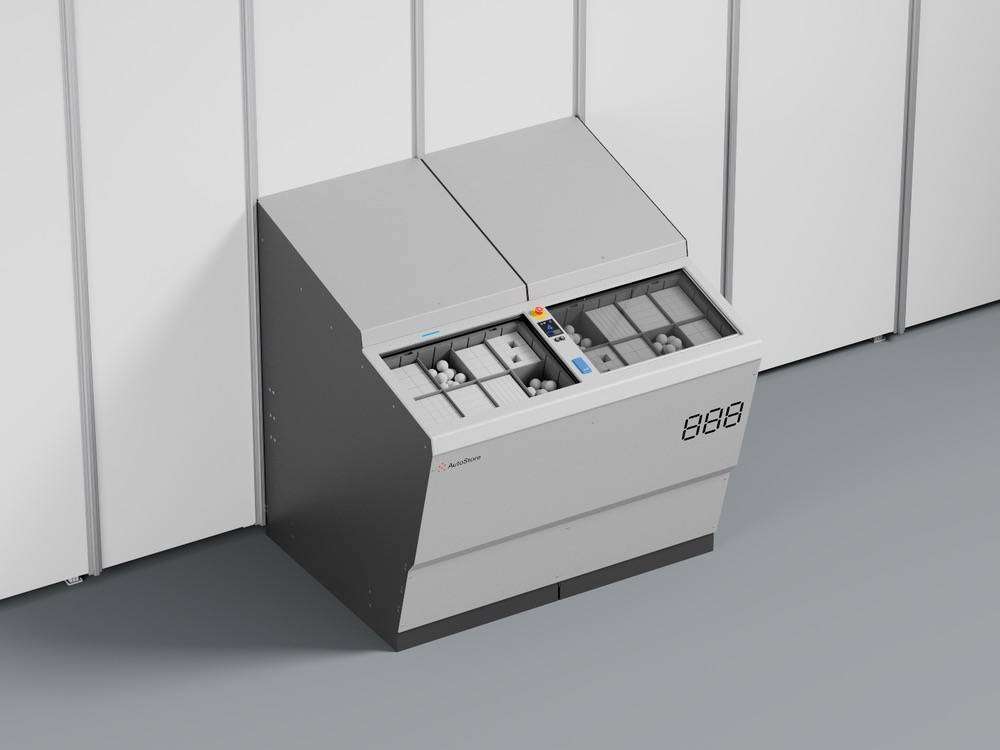 AutoStore introduces FusionPort and FusionPort Staging workstations
Editor's brief: There is constant stress placed on the logistics of storage facilities. It's difficult to keep up with customers' ever-changing demands, especially if warehouses don't have the resources they need. AutoStore has developed two new workstations, the FusionPort™ and the FusionPort Staging™, to improve warehouses' operational efficiency, productivity, and performance. Processing up to 550 bins per hour, they save time and space without compromising employee security. Read more below.
SINGAPORE – Leading robotics tech vendor AutoStore™ has launched two new workstations, FusionPort™ and FusionPort Staging™, with an emphasis on optimizing operational efficiency, operator productivity, and ergonomics. Available in every country on April 12, the workstations feature flexible automation technology integration options.
With two slanted order-picking Bin openings and other visual picking aids, FusionPort was created with the efficiency of warehouse workers in mind. These enhancements facilitate order picking by providing visual cues with a pick-to-light system for simple item identification and lessen the physical strain placed on workers who manually move stock from one location to another. The Bins are locked away in the station and can only be accessed when the Port is ready for picking thanks to the reinforced safety hatch.
"Businesses today need to optimise their picking process if they are to meet evolving customer demands, but in order to achieve this, warehouses must be equipped with the tools that will enable their employees to work productively and safely. This is why we're excited to offer FusionPort and FusionPort Staging, which will enable businesses to best serve their staff while leveraging the world-class technology that AutoStore is known for," said Carlos Fernandez, Chief Product Officer at AutoStore."
FusionPort Staging was created by AutoStore due to the company's in-depth knowledge of the space constraints warehouses face when storing inventory in staging areas. By reducing the amount of staging space needed, the workstation helps businesses save money on real estate and reduce operational inefficiencies. The visual picking aids and safety hatch at the workstation are similar to those at the FusionPort. FusionPort Staging eliminates the risk of dust contamination during storage of bulk orders and is delivered ready to install.
FusionPort Staging provides up to four times more storage space for the same warehouse footprint, and both workstations have a compact exterior design for easier integration with additional automation technology.
###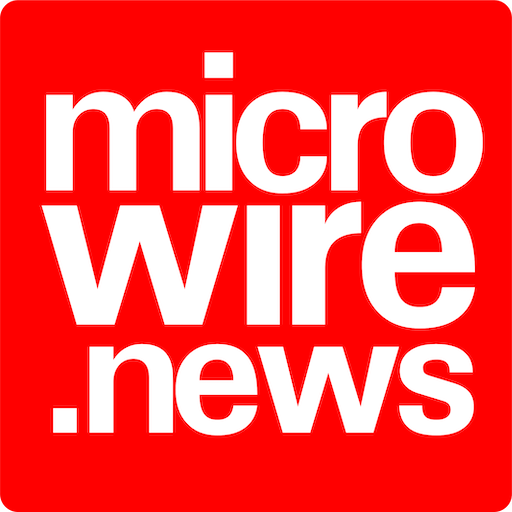 Microwire.news (aka microwire.info) is a content outreach and amplification platform for news, events, brief product and service reviews, commentaries, and analyses in the relevant industries. Part of McGallen & Bolden Group initiative. Copyrights belong to the respective authors/owners and the news service is not responsible for the content presented.