Leading robotics company AutoStore™ unveils the R5 Pro Robot for large-scale multi-shift e-commerce operations, with better space utilization, performance and total ownership costs. Read more below.
SINGAPORE – The AutoStore R5 Pro can reduce the number of Robots needed on a grid by up to 15% compared to the R5 Robot, improving routing and system efficiency at big sites. The R5 Pro's LTO battery charges quickly, boosting Robot availability throughout multishift operations. The LTO battery requires up to 86% fewer chargers, making more warehouse space for SKU storage or lowering footprint.
"The R5 Pro offers an edge by augmenting productivity per Robot during extended operations, optimizing space usage, and reducing the total cost of ownership, ultimately enhancing the customer experience while boosting profitability. The introduction of the R5 Pro improves both our market position and the value proposition for customers managing very large systems and high-throughput operations, typically characterized by extended operating hours and a substantial robot count," said, Carlos Fernandez, Chief Product Officer, AutoStore.

"As a leading e-commerce company, we are always looking for new ways to optimise warehouse operations. We are excited about the R5 Pro, the latest addition to the AutoStore R5 series, which will bring tangible benefits to customers with large AutoStore systems that require speed. Being able to reduce charging time during multishift operations offers great potential for improved productivity. The projected higher productivity per robot means we would need significantly fewer robots and chargers to achieve our required throughput – and also fit more SKUs within our existing Grid. But in the end, it's all about the total cost of ownership. All these incremental savings add up over time and allow us to remain competitive," said, Tobias Sjölin, CTO, Fulfilment and logistics at Boozt, a large AutoStore customer.

"Between 2016 and 2021, the total value of e-commerce sales within Southeast Asia grew 40 percent annually, with it potentially ballooning to US$230 billion in gross merchandise volume come 2026. Looking ahead, the R5 Pro will not only be able to aid businesses within the region deal with the increasing demands of e-commerce but help reduce their warehouse's carbon footprint through fewer charges without compromising productivity and efficiency of operations," said Philipp Schitter, Vice President of Business Development APAC, AutoStore.
###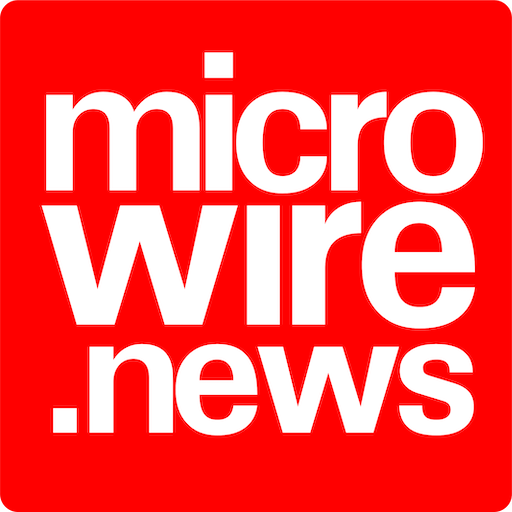 Microwire.news (aka microwire.info) is a content outreach and amplification platform for news, events, brief product and service reviews, commentaries, and analyses in the relevant industries. Part of McGallen & Bolden Group initiative. Copyrights belong to the respective authors/owners and the news service is not responsible for the content presented.