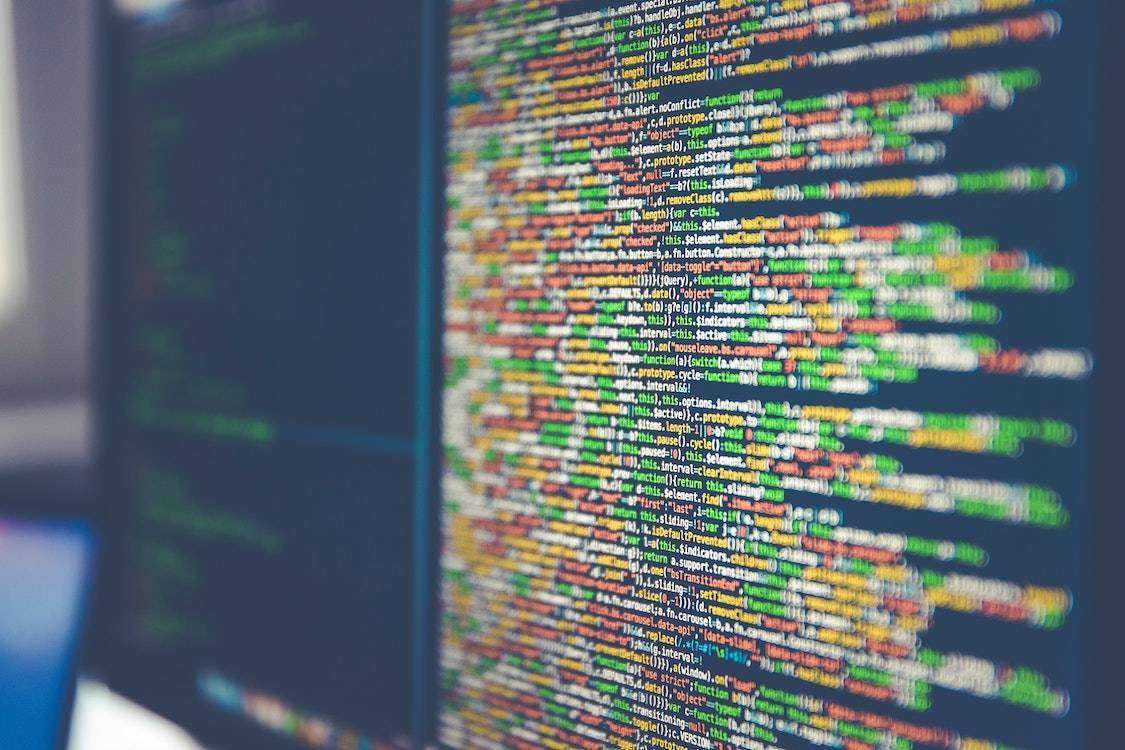 SINGAPORE – Check Point® Software Technologies Ltd. (NASDAQ: CHKP), a leading provider of cyber security solutions globally, today announced that it will provide a comprehensive cyber security curriculum to Singapore Polytechnic as part of the Check Point SecureAcademy™ education program worldwide.

As Singapore continues to transform the nation through technology, having secure, trusted and resilient cyber security nation-wide is the quintessential vision. Cyber threats and crimes are becoming more sophisticated, while organizations are warming up to a healthy awareness for the need for cyber security capabilities. Against the polarity of cyber threats and cyber security expertise, Singapore is set to face a potential shortage of up to 3,400 cyber-security professionals by 2020. Globally, an estimated 3.5 million unfilled positions will be expected by 2021.
From Classroom to Career
Check Point SecureAcademy is a curriculum developed to help students transition from school to work in the cyber security industry, which is experiencing a severe shortage of qualified workers.
Students graduate from this program with the knowledge and abilities necessary to identify and eliminate potential IT security risks, implement industry-standard security solutions, and defend against actual attacks.
The course culminates with a globally recognized credential in cyber security, with a certification that is accepted by employers and peers alike as evidence of proficiency in the sector, wherever it may be found.
Check Point SecureAcademy is a nonprofit training program that provides highly sought-after and useful training materials, certification for instructors, software licenses, and promotional assistance to schools of higher learning.
Those who take and pass the certification exam will be eligible for an interview with Check Point or one of its more than 5,000 partners across the world.
"The cyber security industry is plagued by a talent gap in which there are significantly more jobs to fill than there are qualified candidates," noted Shay Solomon, director for cyber security education services, Check Point Software Technologies. "Our mission is to bridge that gap by creating more opportunities for formal learning and professional development in which students walk away with not just a deeper understanding of industry-leading solutions, but also a tangible path to employment."

"Partnering with Check Point SecureAcademy allows our staff and students to have access to the training and best practices from Check Point, a leading provider of cyber security solutions in the industry. Our students will be better prepared when they enter the workforce," said Mr Liew Chin Chuan, Director, School of Computing, Singapore Polytechnic.
###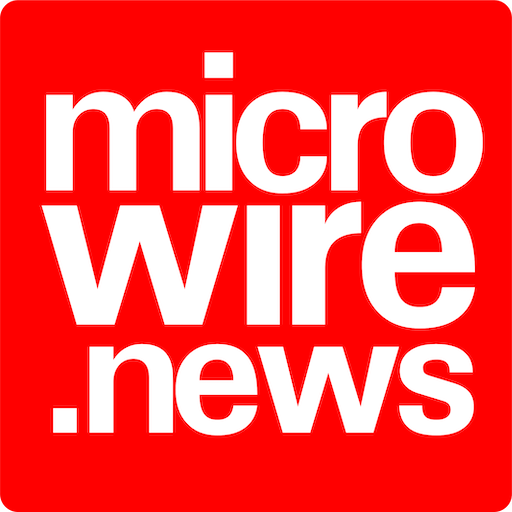 Microwire.news (aka microwire.info) is a content outreach and amplification platform for news, events, brief product and service reviews, commentaries, and analyses in the relevant industries. Part of McGallen & Bolden Group initiative. Copyrights belong to the respective authors/owners and the news service is not responsible for the content presented.