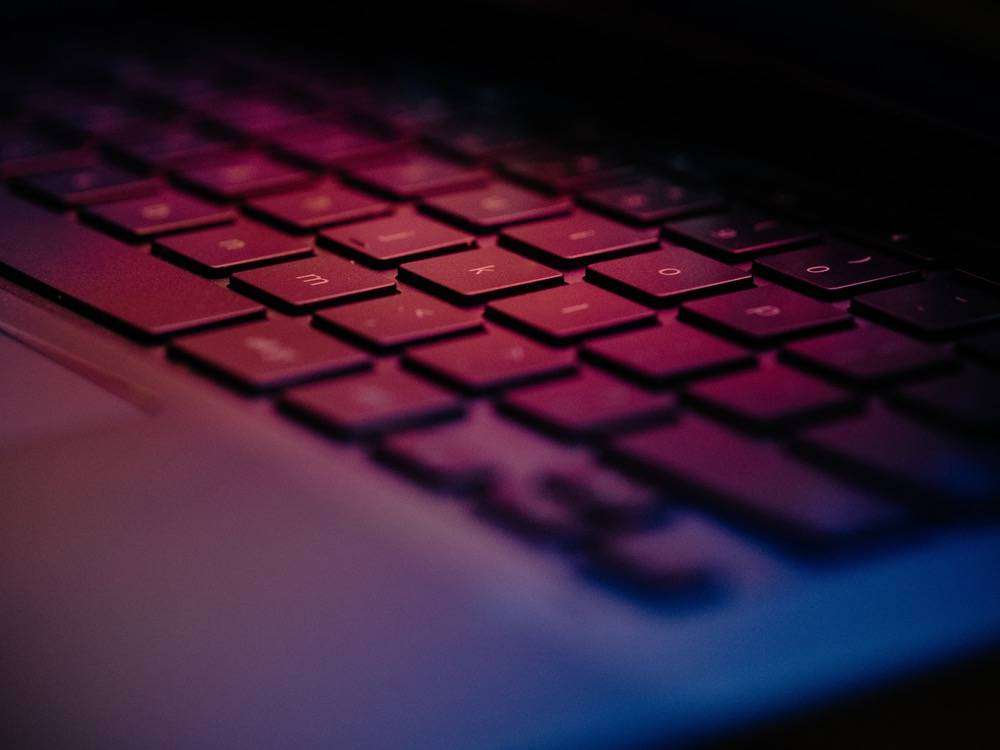 Check Point Software to acquire Atmosec
Software as a service (SaaS) is adopted by many businesses today. And yet, because such services are not on-premise, businesses may not have the internal expertise or the capability to handle SaaS well. So, the need for security is paramount. Check Point Software, the global cybersecurity leader, raises the bar with a new acquisition to further strengthen its SaaS security offerings. Read more below.
SINGAPORE – Global cybersecurity vendor Check Point® Software Technologies Ltd. (NASDAQ: CHKP) announced the acquisition of Atmosec.
Atmosec, an early-stage startup, quickly detects and disconnects dangerous SaaS applications, prevents harmful third-party contacts, and fixes SaaS misconfigurations.
The extensive use of SaaS services has increased cyber threats to organizations. Atmosec found 700 more SaaS applications used without IT's knowledge. Office365 and Slack, major enterprise SaaS platforms, integrate hundreds of third-party apps. As the SaaS environment grows, so do the potential attack surface and the number of apps that potentially leak sensitive data without IT authorization.
The move to SaaS applications presents issues, particularly hostile SaaS-to-SaaS "The shift to SaaS applications introduces specific challenges, notably in the realm of malicious SaaS-to-SaaS communications. Atmosec's capabilities in SaaS discovery, risk assessment, and full visibility are instrumental in addressing these challenges," says Nataly Kremer, Chief Product Officer and Head of R&D at Check Point Software Technologies. "Integrating Atmosec's technology into Check Point Infinity sets us to deliver one of the industry's most secure SASE solutions, enabling organisations to effectively manage SaaS security, prevent data leaks, unauthorised access, and malware dissemination, and ensure a robust, adaptive zero trust environment."
The Atmosec transaction should finalize by mid-September 2023.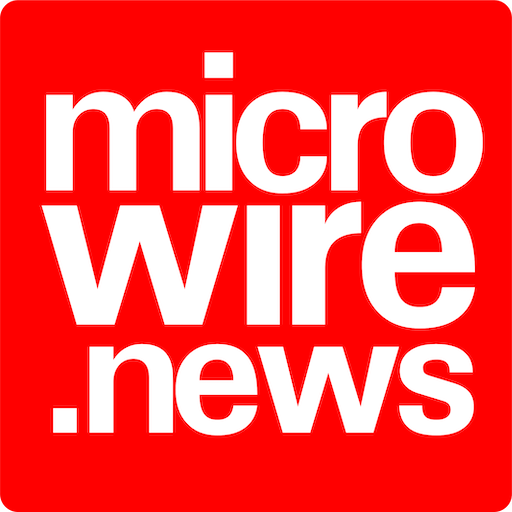 Microwire.news (aka microwire.info) is a content outreach and amplification platform for news, events, brief product and service reviews, commentaries, and analyses in the relevant industries. Part of McGallen & Bolden Group initiative. Copyrights belong to the respective authors/owners and the news service is not responsible for the content presented.