Editor's brief: The story is set in Hongkong, although the story and cinematography makes me think of Japanese motivational dramas, down to the slightly comedic acting and styling. No matter, as the story is a heartwarming tale of some teenagers who found solace through a dedicated social worker and a down-and-out instructor. The ending is easily expected, but who wouldn't want a happy ending story, right?
Shen xiao shan bi qiu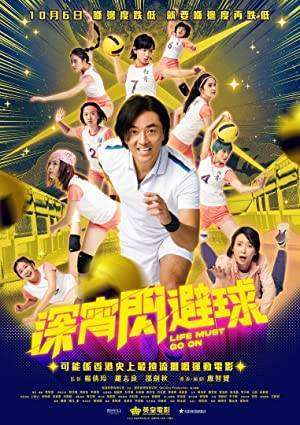 Plot: Yanki is a social worker who has set up the midnight gymnasium to give a place for unruly teens to hang out safely. When it looks like funding will be pulled, Yanki concocts a scheme to turn the situation around.
Information

Runtime: 93 min

Genre: Comedy, Drama, Sport

Awards: N/A

Writer: Chi-Yeung Wong

Actors: Carlos Chan, Isabella Chan, Catherine Chau

Language: Cantonese, Mandarin

Country: Hong Kong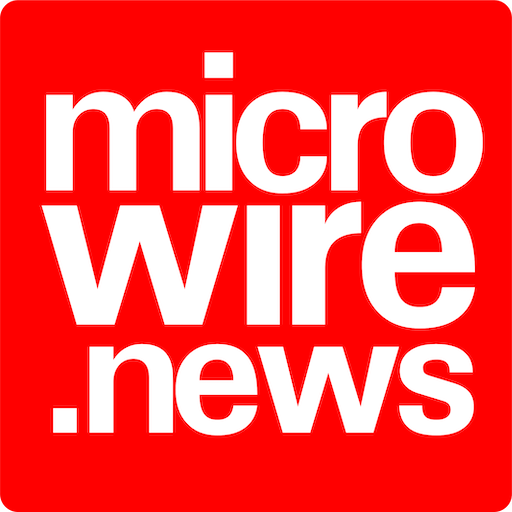 Microwire.news (aka microwire.info) is a content outreach and amplification platform for news, events, brief product and service reviews, commentaries, and analyses in the relevant industries. Part of McGallen & Bolden Group initiative. Copyrights belong to the respective authors/owners and the news service is not responsible for the content presented.