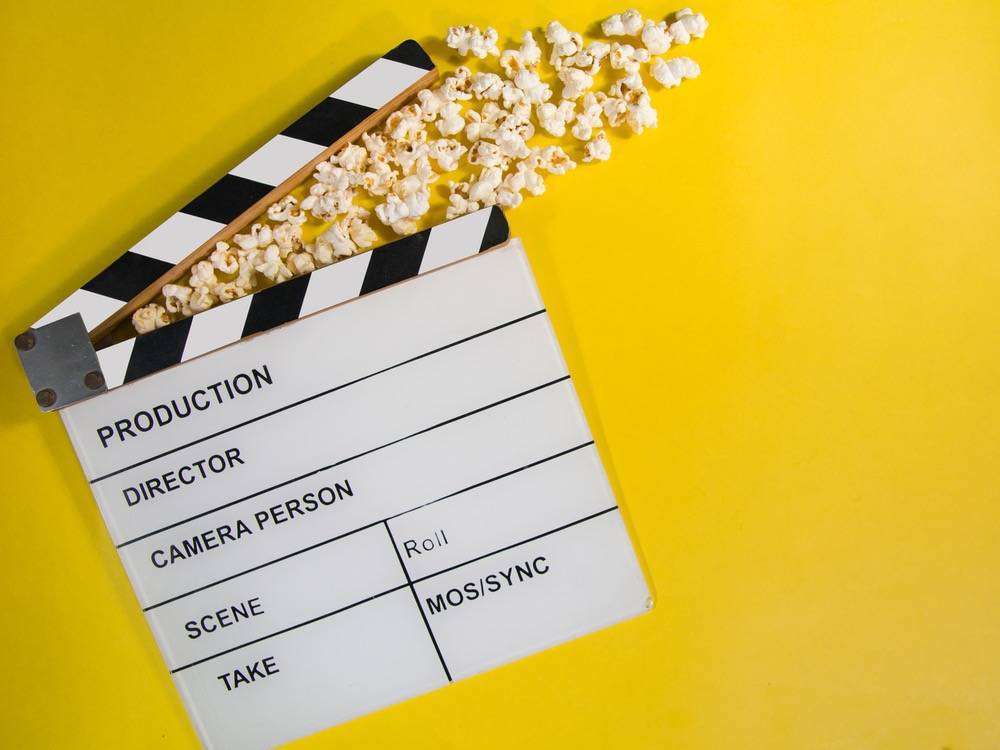 Cinema: When human nature shines beyond the ordinary
Editor's brief: The story is about a Finnish student left her host and lover in the city to go to a far flung port in Murmansk, the Arctic region, in the name of archeology. She traveled by train, and she shared a cabin with an uncouth Russian miner. The story is about how our perception of others may sometimes be wrong, and that life is all about embracing the unknown. What we perceive as kin, may well turn out to be a shocking revelation. Conversely, what may irk us, may well be just what we need. This is a very poignant and introspective story, and felt very real and raw. Highly recommended.
Compartment Number 6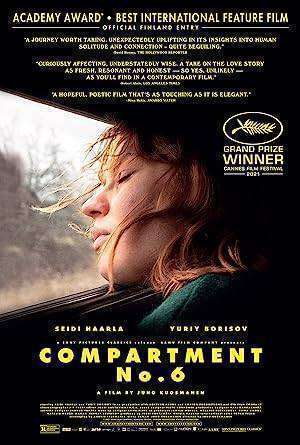 Plot: A young Finnish woman escapes an enigmatic love affair in Moscow by boarding a train to the arctic port of Murmansk. Forced to share the long ride and a tiny sleeping car with a Russian miner, the unexpected encounter leads the occupants of Compartment no. 6 to face the truth about their own yearning for human connection.
Information

Runtime: 107 min

Genre: Drama, Romance

Awards: 19 wins & 26 nominations

Writer: Andris Feldmanis, Juho Kuosmanen, Rosa Liksom

Actors: Seidi Haarla, Yuriy Borisov, Dinara Drukarova

Language: Russian, Finnish, English

Country: Finland, Russia, Estonia, Germany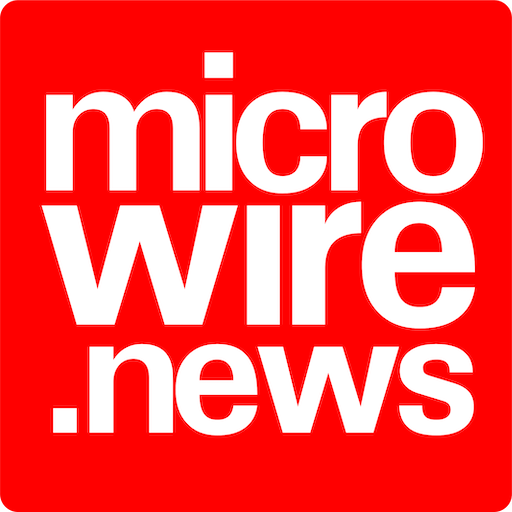 Microwire.news (aka microwire.info) is a content outreach and amplification platform for news, events, brief product and service reviews, commentaries, and analyses in the relevant industries. Part of McGallen & Bolden Group initiative. Copyrights belong to the respective authors/owners and the news service is not responsible for the content presented.