Editor's brief: If you are a fan of being where the action is, and is a deep tech startup with a tenure of 7 years under your belt, and is pining for the South Korean market? You may want to head for the upcoming K-Startup Grand Challenge 2023 (KSGC). Read more below.
SEOUL – The Pangyo Techno Valley (PTV) is a campus-like area in Pangyo City, Seongnam, Gyeonggi Province in Souh Korea. To put it in geographical context, Pangyo City is 22 kilometers away from Seoul (or around 16 km by road). You can drive for about 15 minutes, or take a subway from Seoul to Pangyo station in about 30 minutes.
South Korea's accelerator program, K-Startup Grand Challenge (KSGC), is accepting applications for 2023 from April 10 through May 18, 2023, under the Korean Ministry of SMEs and Startups and National IT Industry Promotion Agency. The program helps foreign startups penetrate Korea and Asia.
The initiative will choose 60 businesses under seven years old with foreign founders that want to create an innovative technology business in Pangyo Techno Valley (PTV), Korea. Startups having an MVP or plans to move their headquarters or create a firm in Korea will be prioritized.
The KSGC screens companies and pre-startups with document evaluation and audition, with criteria such as problem identification, feasibility of ideas, uniqueness, expansion plans, and existing team of business. Startups can apply from April 10 to May 18, 2023, excluding those that copy or steal ideas, or have breach of contracts.
The 2023 events targets deep tech startups in eight sectors: e-Commerce and Retail, ESG and Green Tech, Food and Agri Tech, Healthcare and Bio, IT and Software, Mobility and Robotics, Manufacturing and IoT, and Metaverse and Media.
KSGC 2023 participants will receive commercialization support from Korean startup experts and accelerators, helping to adapt their business models to the Korean market, meetups, consultation, and seminars on commercialization, contract, tax, law, and policies related to doing business in Korea.
Startups will receive administrative assistance with incorporation, visas, and housing. The program assists with bank accounts and Business Startup Visas (D-10-2).
Business meetings and events during the program will connect startups with Korean firms and investors.
Pangyo Techno Valley will offer startups office space near public transportation. An English-Korean intern will assist startups in Korea.
Each startup will get $10,840 in settlement cash for living expenses during the 15-week program. Five excellent startups will win grand prizes at the final Demo Day in November 2023. Top five startups will receive $270,000 on Demo Day.
The top 20 firms will receive follow-up support, including a 15-week paid extension in Korea from December 1, 2023, to March 29, 2024. These startups will receive visas, office space, internships, networking, and more. The shortlisted firms will receive only $10,840 in follow-up funding. Eight startup teams will also receive $25,000 and commercialization funds for PoCs with Korean enterprises.
###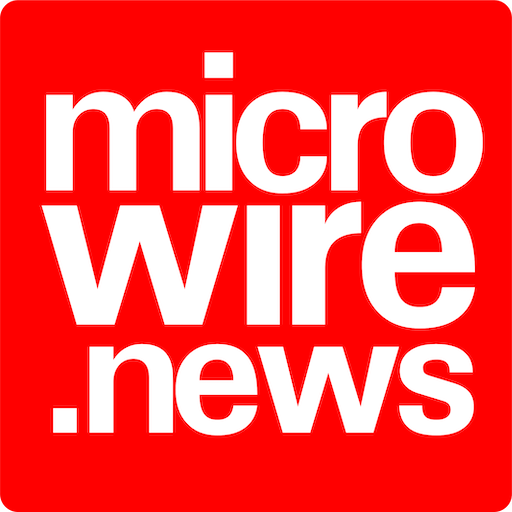 Microwire.news (aka microwire.info) is a content outreach and amplification platform for news, events, brief product and service reviews, commentaries, and analyses in the relevant industries. Part of McGallen & Bolden Group initiative. Copyrights belong to the respective authors/owners and the news service is not responsible for the content presented.