With railways becoming part of the advanced transportation infrastructure worldwide, especially in China, Taiwan, Japan, South Korea, and the EU, how can we bring digitalization throughout the rail system? What kind of functional safety technologies can we integrate with digitalization of rail? Let's find out.
We have come a long way from the first Industrial Revolution and the invention of the steam locomotive, as comfortable, fast, and most importantly safe railway and maglev systems have become a mainstay in today's landscape of transportation.
Have you ever wondered what goes on behind the scenes to make your train journey as safe as possible? Making railways safe requires sophisticated systems, and digitalisation is playing a pivotal role in keeping our rail transportation in step with the future. From high-speed trains hurtling across continents to the local commuter trains that get us to work, technology is transforming the way railways ensure our safety.
The Digitalisation Wave
Predictive Maintenance
Real-time Monitoring
The real world
Railway safety meets functional safety experts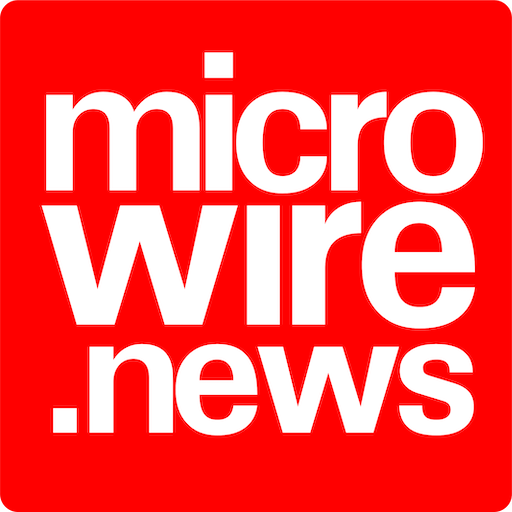 Microwire.news (aka microwire.info) is a content outreach and amplification platform for news, events, brief product and service reviews, commentaries, and analyses in the relevant industries. Part of McGallen & Bolden Group initiative. Copyrights belong to the respective authors/owners and the news service is not responsible for the content presented.