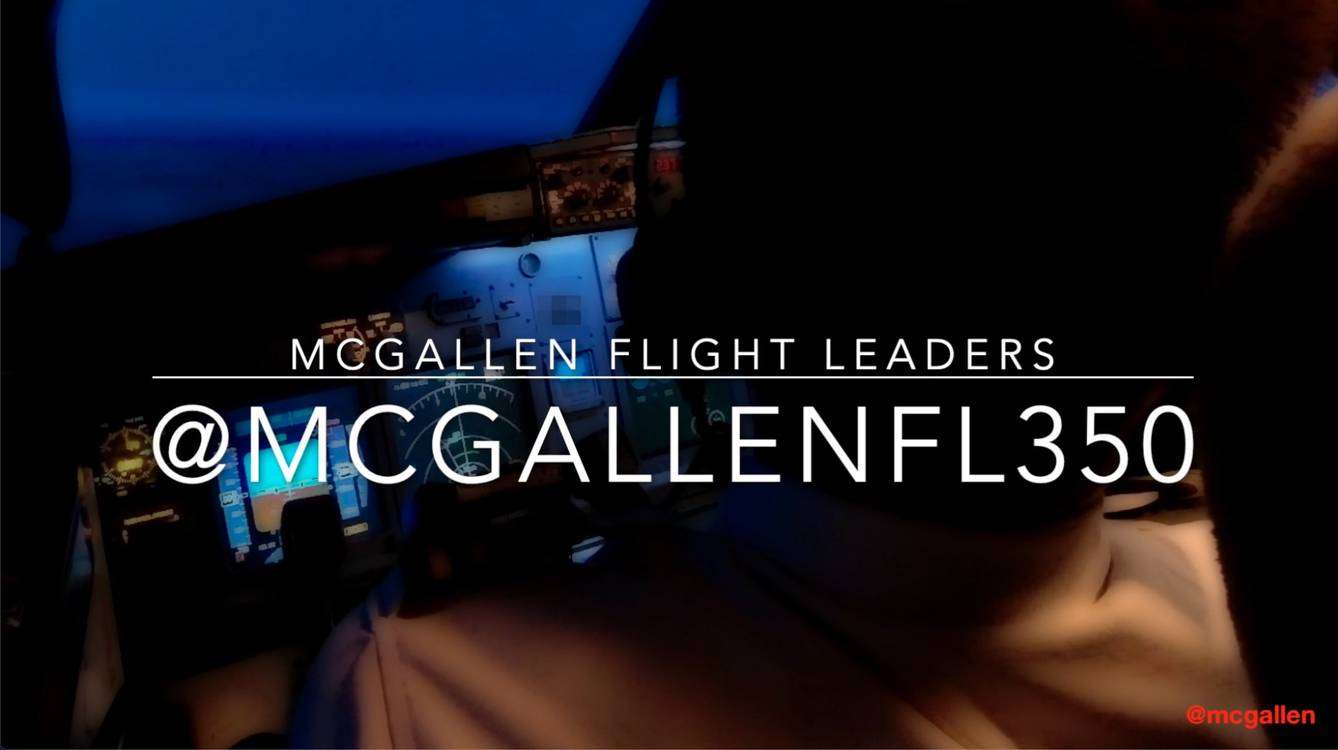 Editorial feature changes at our site
There has been a lot of engineering under the hood at microwire.news. You may notice news feature categories, as well as more content to educate and amuse.
Under our content of the broad "News" category, you can now find the following:
Lifestyle – all manners of consumer (B2C) news and features
Tech – all B2B and tech features
Interviews – personality interviews
Reviews – editorial reviews of gadgets and devices
McGallenFL350 – syndicated news briefs from McGallen & Bolden analysts
Vendor+View – brief looks at selected businesses
There is also a category "Announcements", which is related to the site itself, such as this piece.
There are also more video content shared here (from our YouTube channels), as well as podcasts for all major podcast platforms such as Apple, Spotify, Soundcloud, and more.
On the side, we are experimenting with AI, with our own AI chatbot Gabriel to answer your questions on news found within this site.
Stay tuned for more evolution as we grow.
###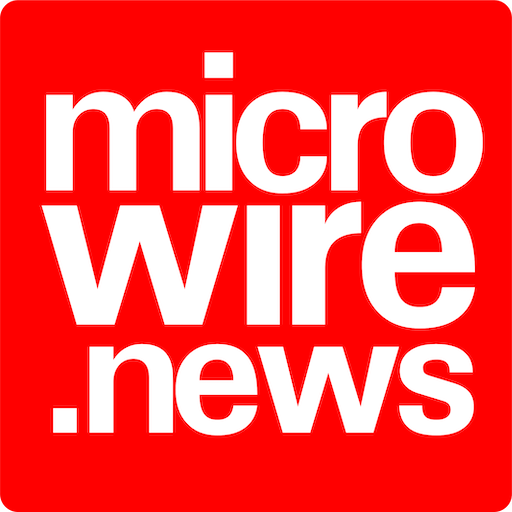 Microwire.news (aka microwire.info) is a content outreach and amplification platform for news, events, brief product and service reviews, commentaries, and analyses in the relevant industries. Part of McGallen & Bolden Group initiative. Copyrights belong to the respective authors/owners and the news service is not responsible for the content presented.