Editor's brief: Now and then, a fancy high fidelity headphone or headset cross our path, with a decent price tag to match. The HIFIMAN HE400se is one such headphone, with an open-back design and an ultra-wide soundstage. Read more below.
SINGAPORE – To its line of acclaimed HE400 open-back headphones, high-fidelity audio pioneer HIFIMAN has just released a new model. The HE400se is a contemporary take on an HIFIMAN classic. The new open-back headphones are going to make high-quality headphones more accessible, making them ideal for music fans just starting out in their pursuit of audio fidelity.
The HE400 series from HIFIMAN has been a best-seller and award winner in the audio industry for over a decade. The new HE400se features an open-back planar magnetic headphone that employs single-ended drivers to deliver a wide soundstage with accurate spatial imaging. The high sensitivity of the headphones, which has been improved to 91dB, means that they can be driven by anything from a smartphone to a full-sized amplifier with equal success.
"HIFIMAN is famous for developing planar magnetic headphones that bring real-world full-range sonics to personal audio," said Dr. Fang Bian, President and CEO, HIFIMAN Electronics. "The HE400se is the result of our tapping our deep background in planar magnetic design to create a headphone with a wide soundstage and detailed imaging at a price that is within reach of nearly every music lover with a smart portable device, no matter if the source is a high-res. audio player or a common smartphone."
With a weight of only 390g, the HE400se is 30% lighter than other magnetic headphones of a similar design. Adjustable and lightweight, this headband keeps its cool and comfort for hours, even in the hottest of weather. In addition, the headphones' drivers benefit from a redesigned housing that provides increased durability and protection from the elements. The HE400se's excellent performance can also be attributed to the headphones' beveled hybrid earpads. The human skull is accommodated by the design's graduated thicknesses, making it feel like it was made specifically for each listener.
Pricing and Availability
HIFIMAN HE400se open-back headphones will be available in Singapore immediately at a MSRP of S$229 (including GST). They can be found at AV One (av1group.com.sg/products/hifiman-he400se), Connect-IT and Treoo.com.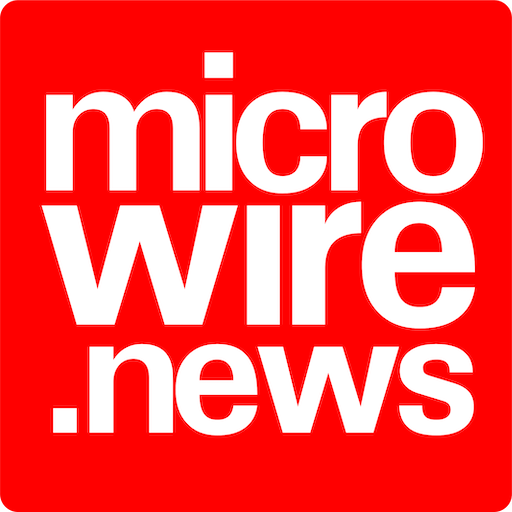 Microwire.news (aka microwire.info) is a content outreach and amplification platform for news, events, brief product and service reviews, commentaries, and analyses in the relevant industries. Part of McGallen & Bolden Group initiative. Copyrights belong to the respective authors/owners and the news service is not responsible for the content presented.