Editor's brief: Imagine having a smallish box on your desk, capable of balanced amp for your fancy headphones, with streaming and decoding all in, and responding to your every request on a touch-screen? That might just be the FiiO R7, to debut at Singapore CanJam 2023. Read more below.
SINGAPORE – CanJam Singapore 2023 sees the debut of FiiO's first all-in-one desktop Hi-Fi audio system , the R7. An offline and online music player, preamplifier, headphone amplifier, transmitter, and decoder, are some of the features packed into the FiiO R7. For a simple and high-quality desktop HiFi experience, it offers a plethora of input and output choices, many connection and expansion possibilities, and a portrait-oriented screen with an intuitive user interface.
Inputs, Outputs
The FiiO R7 may be used straight out of the box as a personal hi-fi system, compatible with a wide variety of digital audio files. The R7 has optical and coaxial inputs, supports wireless connectivity via 2.4GHz/5GHz Wi-Fi and Bluetooth 5.0 with SBC/AAC/LDAC, and has 64 GB of internal storage and microSD storage of up to 2 TB.
Having a Roon Ready certified player like the FiiO R7 at your disposal is a breeze. Users can also listen to music stored on a PC or network attached storage device (NAS) using ROON CORE. The R7 may function as a music server for a home network if you use the DLNA standard for streaming.
Using a wireless connection in Airplay receiver mode, iOS devices like the iPhone and iPad enjoy a significant aural upgrade.
Users may easily access their favorite songs from popular streaming services like TIDAL, Apple Music, Amazon Music, Spotify, and Soundcloud thanks to Android 10's compatibility.
The R7 is compatible with a broad variety of output devices, including wired headphones, wireless headphones, active speakers, and personal computers.
Connecting R7 to headphones through its XLR or 4.4mm balanced outputs or its 6.3mm single-ended output will result in a high-fidelity audio experience. The R7 offers five distinct gain settings—low, medium, high, over-ear headphone, and improved over-ear headphone—to accommodate a wide variety of headphones. The R7 can pump out up to 3W into a 32 load in improved over-ear headphone mode, which is more than enough to power both low- and high-impedance headphones.
In addition, the R7's XLR, RCA single-ended, USB, coaxial, and optical connections allow for connection to external speakers for an expansive, three-dimensional audio experience. The R7 also has a variety of Bluetooth audio output formats at its disposal, including AAC, SBC, aptX, aptX HD, LDAC, and LHDC.
The output mode may be changed with a simple turn of the knob, and the device can be switched between headphones and speakers in a jiffy. The USB HOST interface allows users to connect external portable drives and devices, providing a plethora of extra playback options.
High-quality audio reproduction
With its pair of THX AAA 788+ headphone amplifiers, the R7 makes use of the high-performance ES9068AS DAC. In addition to the four Panasonic PPS film capacitors, the R7 is equipped with other high-quality components.
There is less power supply noise thanks to the 12 470uF tantalum capacitors that assist regulate and purify the electricity. Transformer jitter is minimized by the special metal cover that secures it to the main power supply board.
To guarantee that R7 is always supplied with clean, stable power, the audio circuit's power stabilization and filtering make use of ultra-low-noise LDOs for voltage management.
Power on
A 30W switching power supply is integrated into the R7. By using a high-voltage dedicated capacitor and a large-capacity choke, the AC input circuit may filter and purify the incoming power. The DC input circuit is a high-voltage design, operating at around 12V. Both power circuits strengthen the reliability of the power supply system, allowing your music to have more life and energy. External DC power sources, such as the FiiO PL50 linear power supply, can be used with the R7 to further improve the sound quality and bring out the nuances in the song.
Technical specifications
Colour: Black/white
SoC: Snapdragon 660
DAC: ES9068AS
Amplifier: THX AAA 788+ *2
Supported audio formats: 384kHz-32bit PCM, DSD256
USB connectors: Type-C USB3.0, USB-A
Display: 5.0-inch minimal bezel FHD+ high-definition display
Output power 1: 3000mW (32Ω/balanced/enhanced over-ear headphone mode)
Output power 2: 630mW (300Ω/balanced/enhanced over-ear headphone mode)
Frequency response: 20Hz~90kHz (-3dB)
SNR: ≥122dB (A-weighted)
Noise floor: LO≤1.5μV (A-weighted); PO≤4μV (A-weighted); BAL LO≤2.4μV (A-weighted): BAL≤5.5μV (A-weighted)
Output impedance: <1Ω (32Ω load)
THD+N: ≤0.0004% (1kHz/32kΩ)
Dimensions: 110*160*134mm
Weight: 1.3kg
Pricing and availability
FiiO R7 will retail for S$1099 (including GST) and will be immediately available at AV One (av1group.com.sg), Connect IT, Sam Audio, Stereo Electronics, TK Foto and TREOO.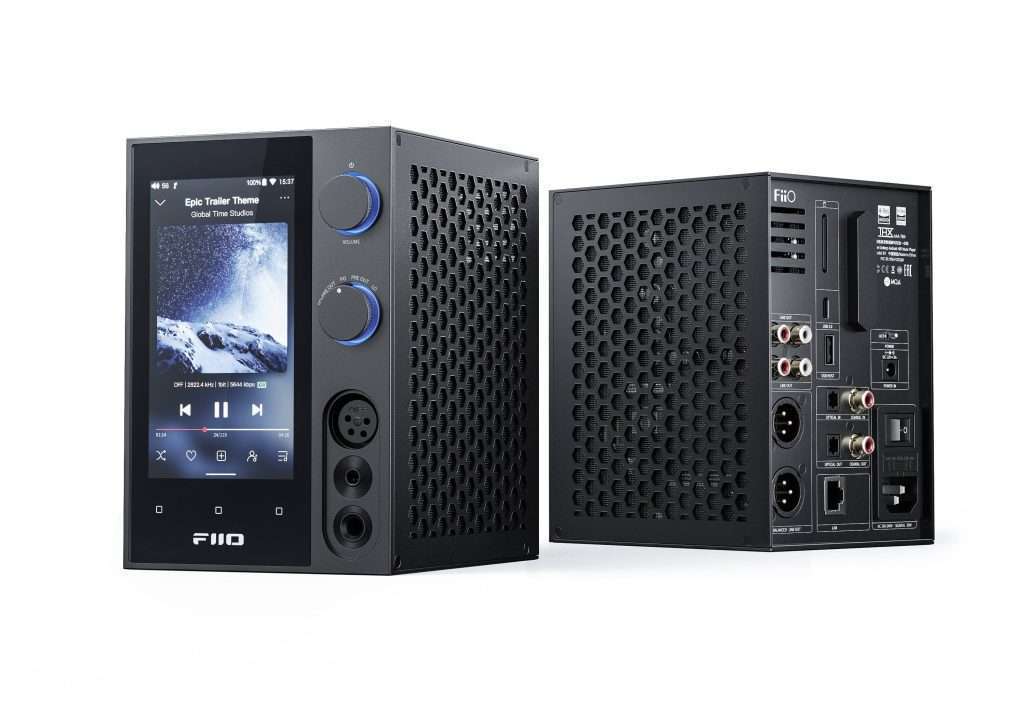 ###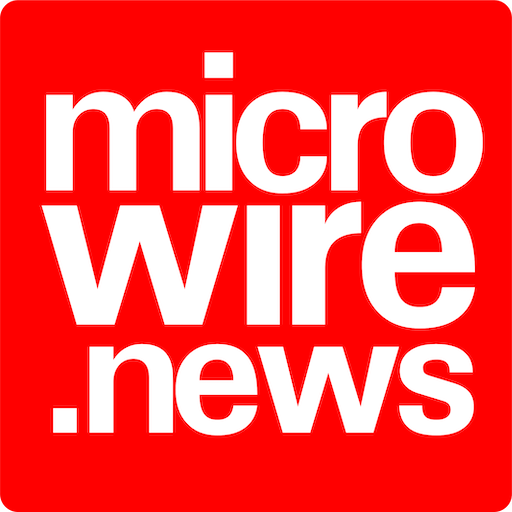 Microwire.news (aka microwire.info) is a content outreach and amplification platform for news, events, brief product and service reviews, commentaries, and analyses in the relevant industries. Part of McGallen & Bolden Group initiative. Copyrights belong to the respective authors/owners and the news service is not responsible for the content presented.