If you are a foodie like me, and know that crowds are not your thing too, there are few sanctuaries in Singapore that offer great food and peace and quiet all at the same time.
Fortunately, there is a hidden gem in the heart of Singapore, if you are interested in having a nice reprieve after a long day of work, and have highly respectful staff tend to your dining needs, and receive gastronomical delights you can savor and relish.
It is Se7enth, a restaurant on the seventh floor of Oakwood Premier in Singapore.
I ordered the Cod Hor Fun and Waffle Ice Cream. These are not their recommended dishes that many food reviewers may have tried, such as their Wagyu burger feast with Foie Gras. But hey, I eat what I want and like!
Cod Hor Fun
Not the usual hor fun (rice flat noodles) with sliced beef or fish slices, but cod no less. The cod pieces are thick and tender, surrounded by broccoli, and sat on top of hor fun. The sauce was dark and very peppery. The cod was great, the hor fun was decent, but the peppery sauce was a tad too peppery for my taste. I am from the far North, so eating spicy is not a problem for me, but even then, too much pepper disguises the find taste of the rest of the dish.
My recommendation to the chef, reduce the pepper by half and you still get all the peppery zing, and preserve the delicate taste of the cod.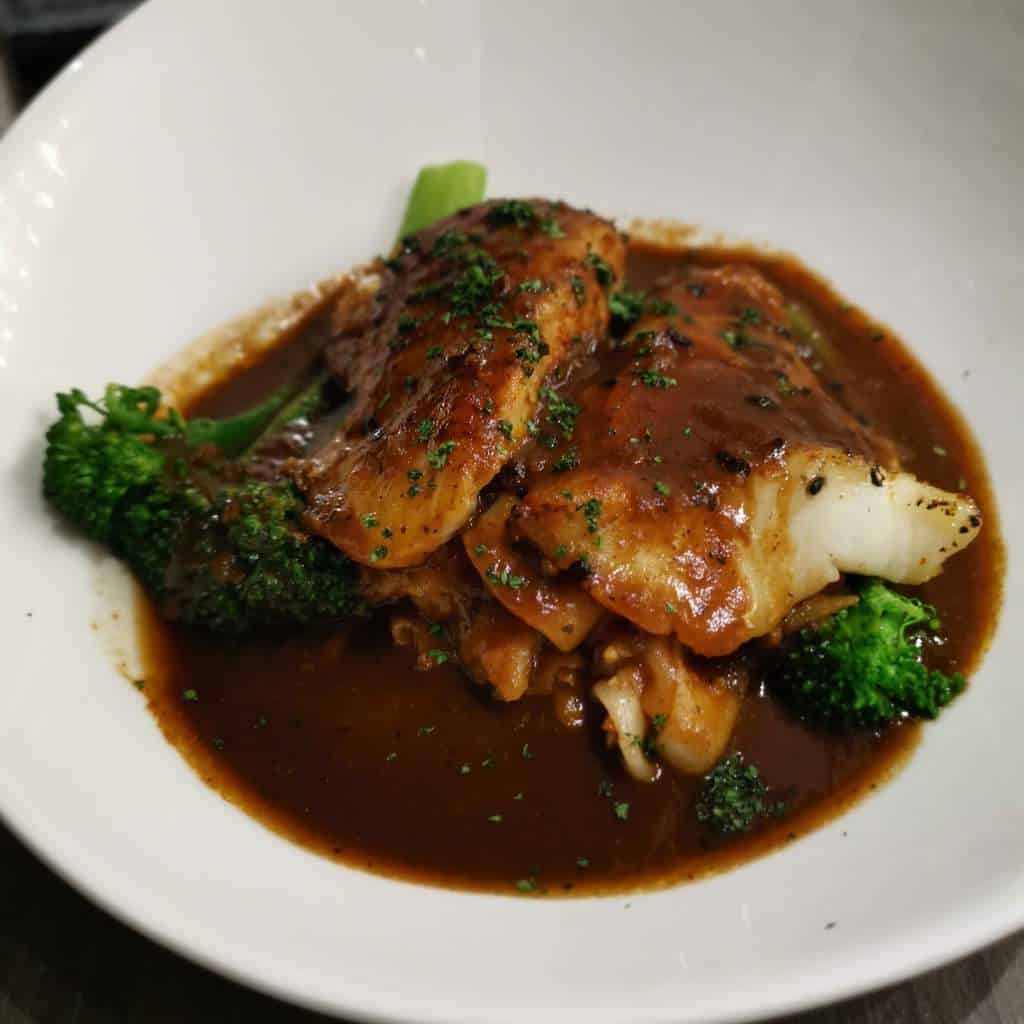 Waffle Ice Cream
Who doesn't love a hot waffle topped by ice cream? The Se7enth waffle ice cream did not disappoint. Lots of berry-liciousness on the chocolate and vanilla ice cream, served on truly warm waffle that anyone young or old will dig into with a grin. The chef was wise to slice up the waffles into smaller slices that save us diners will having to saw through the waffle ourselves.
My recommendation is simple. I hope they expand the variety of ice cream beyond their three. The world of ice cream is immense, a few more choices won't take up much space in the industrial fridge, and would wow the diners a whole lot more. Not a lot more flavors, just a total of 5 will do.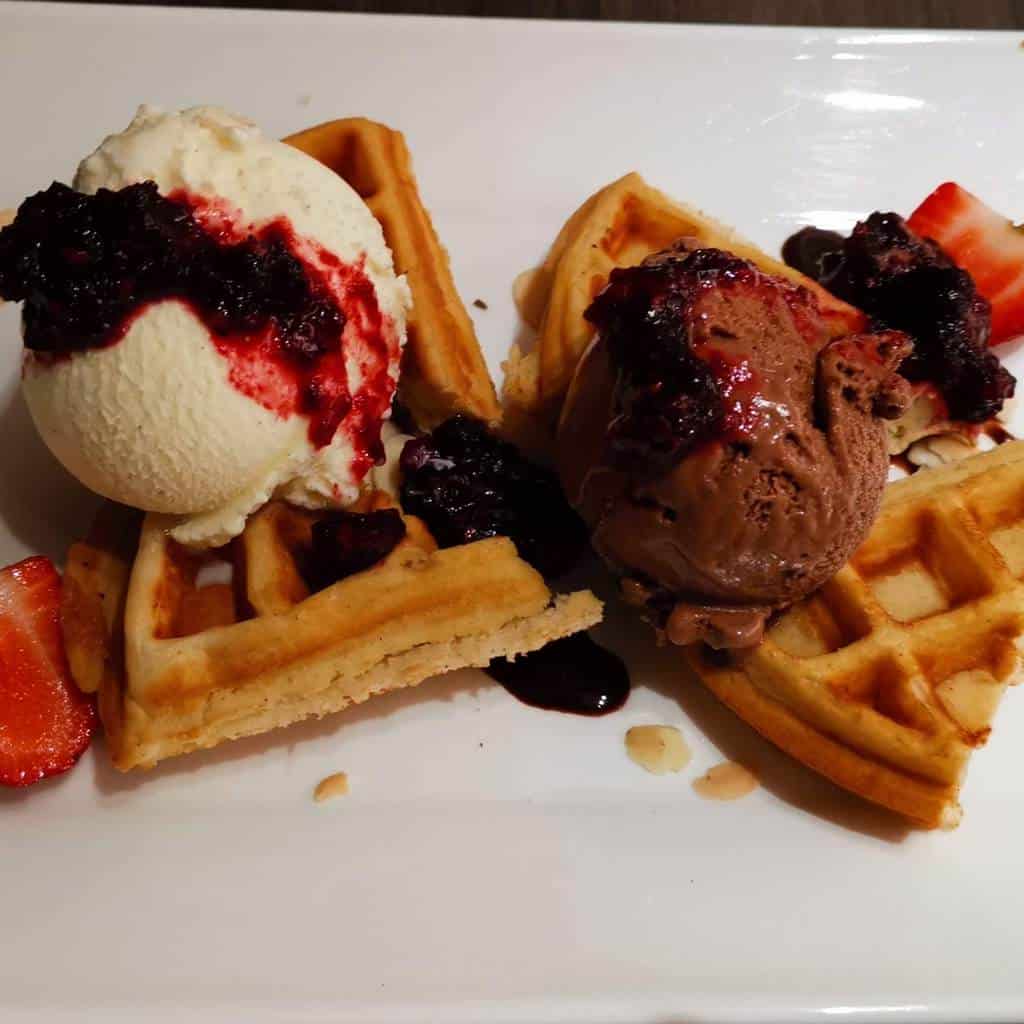 The next time you visit OUE Gallery, walk pass the lifts, and you will see glass doors for the Oakwood Premier Residences (hotel and serviced apartment), be bold, press the lift to the seventh floor, and enjoy. The Se7enth Restaurant is open to the public.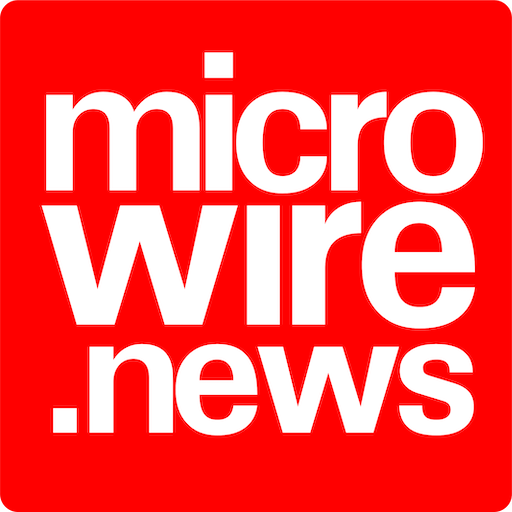 Microwire.news (aka microwire.info) is a content outreach and amplification platform for news, events, brief product and service reviews, commentaries, and analyses in the relevant industries. Part of McGallen & Bolden Group initiative. Copyrights belong to the respective authors/owners and the news service is not responsible for the content presented.