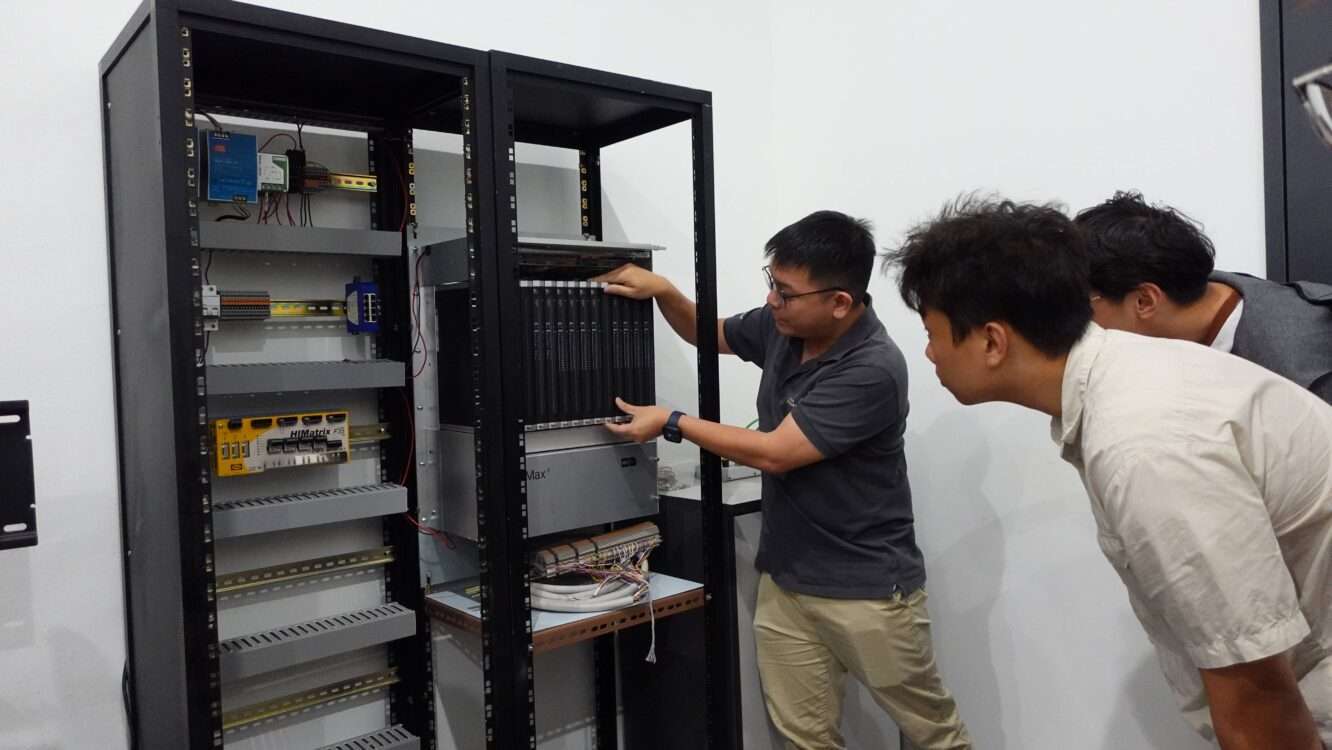 HIMA and NUS MSc Program collaboration at functional safety seminar
Leading functional safety vendor HIMA welcomed NUS Master of Science (Safety, Health, and Environmental Technology) students on September 6, 2023 at their Customer Solutions Center inn Singapore, where experts and academics discussed functional safety, good safety practices, and safety processes in a one-day event.
HIMA Paul Hildebrandt GmbH (HIMA), headquartered in Bruehl, Germany, started in 1908 by Johannes Hildebrandt, became HIMA (Hildebrandt Mannheim) in the city of Mannheim in 1936. The company has offices worldwide, with a sizable Asia Pacific presence in Singapore since 2011, which houses its extensive Customer Solutions Center.
The event was co-hosted with the National University of Singapore (NUS), where graduate students from the Master of Science (Safety, Health, and Environmental Technology) went through a day of presentations and demonstrations by HIMA technical experts as well as talks by senior NUS academics.
The presentations and demonstrations allowed future safety practitioners and experts to expand their knowledge and gain contextual awareness of safety processes, systems, and controls through global examples. The sessions and interaction with industrial practitioners helped learners better grasp safety management, safety system evaluation criteria, ways to reduce risks and hazards in plants and critical infrastructures, and how to bridge the gap between safety needs and safety solutions to address current and future safety challenges.
Here are some photo highlights from the event: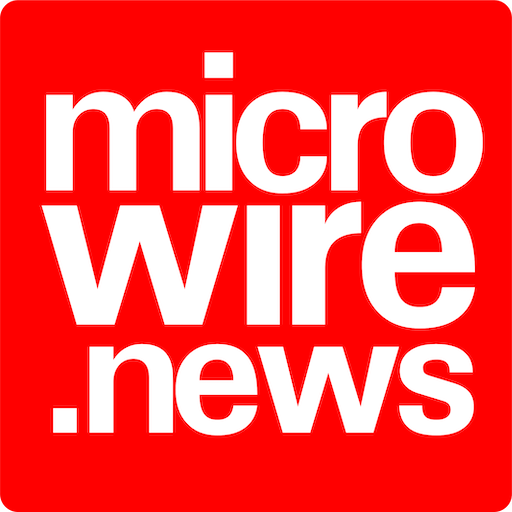 Microwire.news (aka microwire.info) is a content outreach and amplification platform for news, events, brief product and service reviews, commentaries, and analyses in the relevant industries. Part of McGallen & Bolden Group initiative. Copyrights belong to the respective authors/owners and the news service is not responsible for the content presented.