Editor's brief: German industrial safety expert HIMA has joined hands with IT security specialist genua in a partnership for automation security. Read more below.
SINGAPORE – The strategic partnership between HIMA Paul Hildebrandt GmbH and genua GmbH brings together two leading providers of smart safety and IT security solutions. The collaboration will enable the companies to combine their expertise in automation security, providing customers with secure, reliable and innovative industrial solutions. The partnership is expected to help customers reduce the risk of cyber-attacks, facilitate compliance with industry regulations and protect critical infrastructure from threats.
The hardware and software solutions from genua effectively and meaningfully complement HIMA's portfolio in the security domain. The partnership focuses on secure connectivity for mobile employees, encrypted communications over the Internet, interface monitoring, internal network segmentation with firewalls, and networking of highly critical facilities using data diodes. "Our customers will benefit from cutting-edge solutions meeting the highest demands for safety and security," says Dr. Alexander Horch, Vice President Research, Development & Product Management at HIMA.
As a specialist in IT security, genua has been part of the Bundesdruckerei Group since 2015. The company develops and produces IT security solutions in Germany. Frequent certifications and approvals by the German Federal Office for Information Security (BSI) testify to the high quality of genua's products. Matthias Ochs, Managing Director of genua: "The combined expertise of HIMA and genua enables us to offer precisely tailored IT security solutions and comprehensive services for the process and railway industries as well as the energy generation sector. We see large potential here and are pleased with this cooperation."
The genubox solution provides secure remote access to plants and machines, allowing maintenance personnel to access and troubleshoot the systems without needing to be physically present. The appliance is simple to install and provides advanced security measures to protect the machines and data from malicious actors. Additionally, the appliance can be used to monitor system performance and predict when service or repairs will be necessary.
###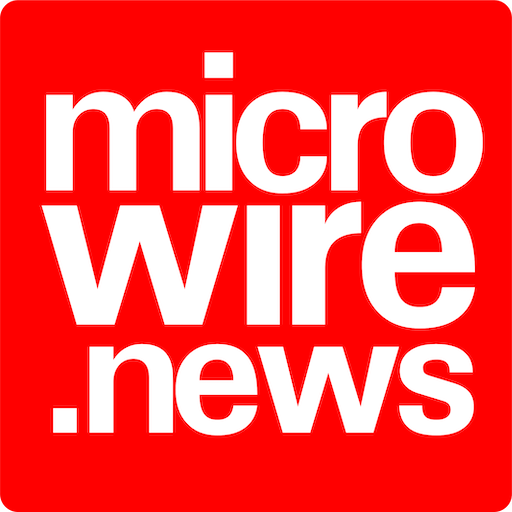 Microwire.news (aka microwire.info) is a content outreach and amplification platform for news, events, brief product and service reviews, commentaries, and analyses in the relevant industries. Part of McGallen & Bolden Group initiative. Copyrights belong to the respective authors/owners and the news service is not responsible for the content presented.