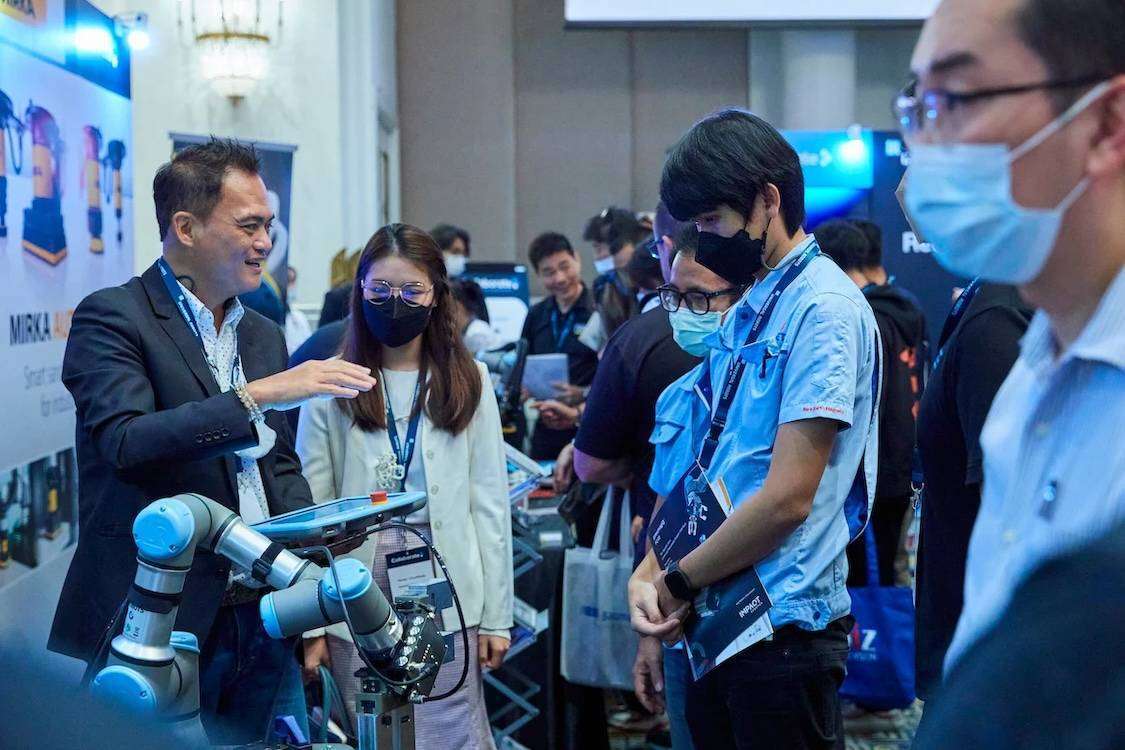 Despite slipping 4% midway through 2023, Malaysia's manufacturing sector still recorded a sales value of RM147.4 billion. This signals te importance of manufacturing to the nation's economy, yet highlights rising challenges faced by the industry. A leading collaborative robots (cobot) vendor, Universal Robots will be hosting Collaborate APAC 2023, said to be the region's largest cobot conference, aimed at bringing manufacturers together to share about their automation journeys in the quest of overcoming obstacles within the sector, in Kuala Lumpur, Malaysia, on October 25, 2023. Read more below.
SINGAPORE — In Malaysia, Universal Robots (UR), a prominent cobot vendor, will host Collaborate APAC 2023, Asia Pacific's largest cobot conference on October 25, 2023, at Sunway Resort Hotel, Kuala Lumpur, Malaysia. The conference allows firms to share their automation challenges and triumphs to overcome sector obstacles and explore automation solutions to address new manufacturing issues.
The conference will feature presentations from Malaysia businesses, such as Sensata, a global electronics and sensor technology company, and Plasform, a Malaysian plastics manufacturer, on their automation journeys to overcome industry challenges.
"Despite a number of headwinds, manufacturing continues to play a vital role in Malaysia's economic transformation and overall growth. We understand that manufacturing is no simple task, and there is no one blanket solution for every business in the industry. However, automation on the manufacturing floor can act as a catalyst for productivity and innovation, spearheading growth," said Adam Sobieski, Regional President APAC, Universal Robots.
Conference Highlights
UR's Head of Research and Development of Cobot, Lars Bach, will speak about UR's cobot development process and how it stays innovative. He will also participate in a panel discussion with Kok Chee Kheong, Director of engineering operations, Flextronics, and Dr. Ishkandar Baharin, President, Malaysia Robotics and Automation Society (MyRAS), on how collaborative automation is changing APAC industries and shaping Industry 5.0. Dr Yeong Che Fai, University of Technology Malaysia Associate Professor, will moderate the panel.
UR ecosystem partners Mirka, Robotiq, Mech-Mind, Schunk, SensoPart, SICK, DF Automation, DEPRAG, Kuqi Intelligent Technology, Impaqt Robotics, LINAK, Schmalz, and Zimmer Group will showcase their experiences. Examples of applications include palletizing by the UR20, surface polishing by the UR3e and UR5e, visual recognition of multiple parts by the UR16e, and robot on a lifter by the UR10e. To complement the application demonstrations, UR cobot-compatible components, grippers, vision cameras, software, and safety equipment will be displayed.
Adam said Collaborate APAC 2023 should encourage Malaysian manufacturers to collaborate and grow. Malaysia's economy relies on manufacturing, and partnership will help it thrive.
###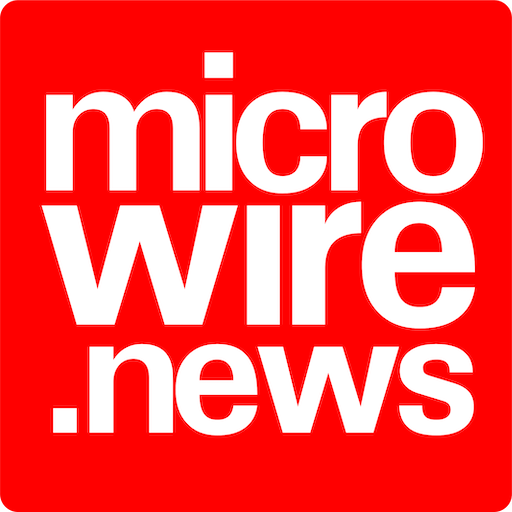 Microwire.news (aka microwire.info) is a content outreach and amplification platform for news, events, brief product and service reviews, commentaries, and analyses in the relevant industries. Part of McGallen & Bolden Group initiative. Copyrights belong to the respective authors/owners and the news service is not responsible for the content presented.