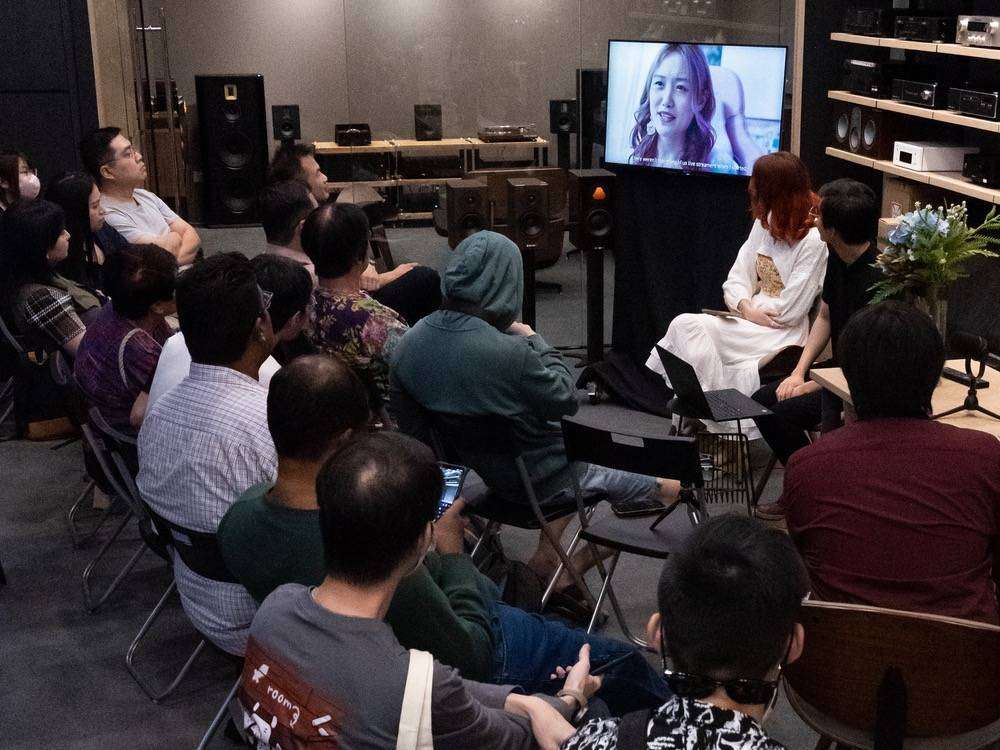 Editor's brief: The phenomenon of YouTube and Twitch has brought many sound and sight enthusiasts to the forefront of many audiences worldwide. And then there is Tiktok. However, it is not sufficient to just prop a smartphone up and start recording – the quality will likely be atrocious without proper techniques and perhaps additional tools and equipment. Audio-visual skills are needed these days, from business executives on Zoom meetings, company spokespersons on radio, TV and online interviews, and yes, musicians and game streamers too. AV One and Shure came together to step gingerly into the world of sharing knowledge "live" in a couple of workshops in Singapore. Read more below.

SINGAPORE – AV One, the Singapore retailer that houses the finest audio visual equipment, and Shure, the leading global manufacturer of microphones and audio electronics, collaborate to host workshops which empower and upskill the next generation of musicians and streamers. Three audio professionals lead vocalists, musicians and streamers to learn how to level up live-streaming, vocal and microphone techniques at the AV One showroom in Millenia Walk (9 Raffles Boulevard, #01-35, Millenia Walk, Singapore 039596).
Successful livestreaming techniques revealed
Livestreaming is no longer a subculture thanks to the prevalence of large-scale livestreaming platforms like Twitch, YouTube, and Instagram. Livestreaming is becoming increasingly popular among influencers, gamers, musicians, teachers, and experts who are all sharing their audiovisual creations with the world.
One of Singapore's most popular live streamers and guitar virtuoso, Denise Teo (aka "supercatkei"), kicked off the workshop at The Great Hall in Millenia Walk on December 20, 2022. After the show, she discussed the fundamentals of livestreaming and how one can use it as a springboard to a successful professional life.
Jerald Marcus, a market development specialist at Shure, showed Denise and her audience a few of their most famous microphones, all of which are ideal for use in podcasts and livestreams. Workshop highlights included the dynamic vocal microphone SM7B, which produces warm and smooth audio, and the podcast microphone MV7, which can be used with both computers and professional interfaces thanks to its USB and XLR outputs.
Vocal and microphone techniques
Catharine Ong, a singer and songwriter, and Jeremy Yeo, a professional drummer who has collaborated with the likes of JJ Lin, F.I.R., Eric Moo, and more, opened the second show on the 22nd.
A workshop led by Catherine, Jeremy, and Jerald followed the performance. Catherine and Jeremy talked about how to sing well into a microphone and how to avoid the pitfalls that so many singers face on stage.
At the workshop, Jerald demonstrated the SM58 dynamic vocal microphone, which has been used by countless legends and idols throughout the years. The AV One showroom featured audio experts who were happy to help customers try out the microphones.
"There are many factors to consider when choosing a microphone. Every individual's voice and instrument techniques will be different, and the environment for acquiring sound, Whether it be podcasts, live performances, streaming or studio recording, will also be vastly different. Each individual, instrument, and type of performance, will compound the complexity when choosing the most suitable microphone for the amalgamation of these needs. At this workshop, we aim to guide attendees to select the right audio equipment and upskill their knowledge in the audio field, especially in acoustics and sound engineering," says Jerald Marcus, Market Development Specialist, Shure.
###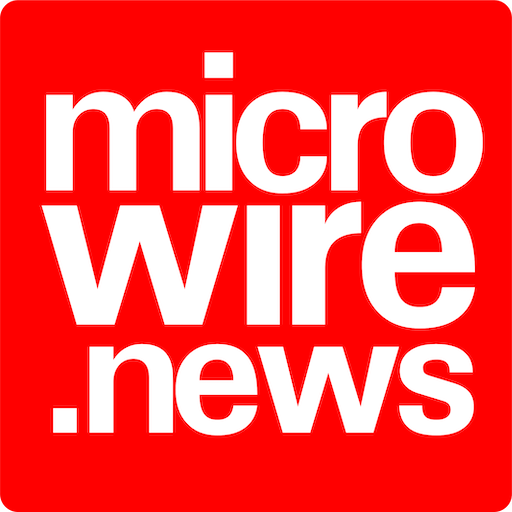 Microwire.news (aka microwire.info) is a content outreach and amplification platform for news, events, brief product and service reviews, commentaries, and analyses in the relevant industries. Part of McGallen & Bolden Group initiative. Copyrights belong to the respective authors/owners and the news service is not responsible for the content presented.