SINGAPORE – British high fidelity audio brand, RHA introduces the RHA Wireless Flight Adapter in Singapore today. The new adapter is made with avid travellers in mind, meticulously designed to encompass every possibility of use. Listeners can now connect any wireless headphones to in-flight entertainment systems onboard the plane, and turn audio devices – from cassette players to game consoles – into Bluetooth compatible devices with the new RHA adapter.

Optimised for travel
RHA's Wireless Flight Adapter has two jacks, which can be used separately or together – allowing listeners to connect to either a single stereo or twin mono audio channels. With a simple one-button interface, listeners can combine RHA's acclaimed engineering with the latest releases on in-flight entertainment.
The compact and sleek design of the RHA Wireless Flight Adapter makes it easy to carry around in your bag, and slim enough to fit into your pockets. Its smooth exterior, combined with the semi-matte black colour completes the look, giving it a classic look that will never go out of style.
With an unrivalled 16-hours battery life, flying from London to LA will go uninterrupted. Even if you run out of battery juice, the Wireless Adapter will provide continuous playback if plugged in via the supplied USB-C cable.
Freedom to listen 
Besides being your trustworthy in-flight adapter, the RHA Wireless Flight Adapter can also be plugged into the headphone jack on portable gaming devices and fitness equipment – perfect for gamers and gym-goers.
Vintage Hi-Fi and TV enthusiasts now have the freedom to listen and watch wire-free without noise complaints. The adapter operates with SBC and aptX and is equipped with Bluetooth 5 for unshakeable connectivity and excellent sound performance. Easy pairing, the ability to remember up to 8 devices, and a 10m+ range ensures a seamless transition for the adventurers and go-getters of the world.
Colum Fraser, RHA's Global Marketing Manager, said: "We designed the Wireless Flight Adapter for all sorts of travel, whether you're a frequent flyer or a parent on an annual road trip. Frequent flyers will love the adapter's build quality and three-year international warranty, parents will love the ability to pair multiple headphones, and long-haul travellers will love the 16-hour battery life."

Colum added, "As well as being able to make the most of the superb choice of films and entertainment on flights, the flight adapter can be used to convert any device with a 3.5mm audio connection to Bluetooth including portable gaming devices and gym equipment."
The RHA Wireless Flight Adapter comes with a three-year guarantee and is a great companion for wireless headphone users who value great sound and style.
Technical Specifications
Weight: 24g
Bluetooth: V5.0
CodecS: SBC, aptX
Battery Life: Up to 16 hours
Accessories: USB-C Charging cable (200mm)
Connections: Single stereo or twin mono 3.5mm output
Pricing & Availability
RHA Wireless Flight Adapter is available immediately at the recommended retail price (RRP) of S$98 (including GST) at authorised retailers including AV One, Connect IT, E1 Personal Audio, iStudio, Jaben, Playhao, Singtel, Stereo Electronics, TK Foto, Treoo.com, Urban.M, and XGear.
###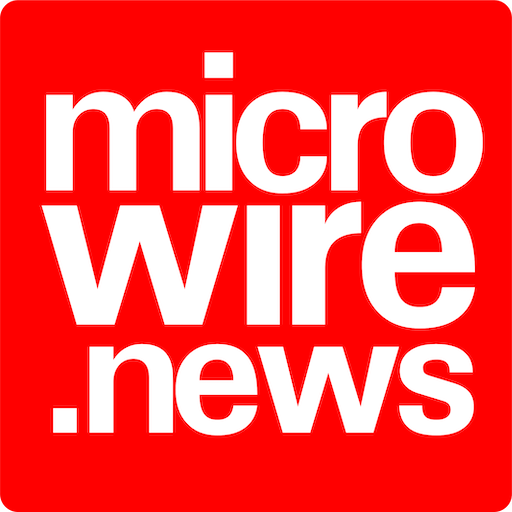 Microwire.news (aka microwire.info) is a content outreach and amplification platform for news, events, brief product and service reviews, commentaries, and analyses in the relevant industries. Part of McGallen & Bolden Group initiative. Copyrights belong to the respective authors/owners and the news service is not responsible for the content presented.