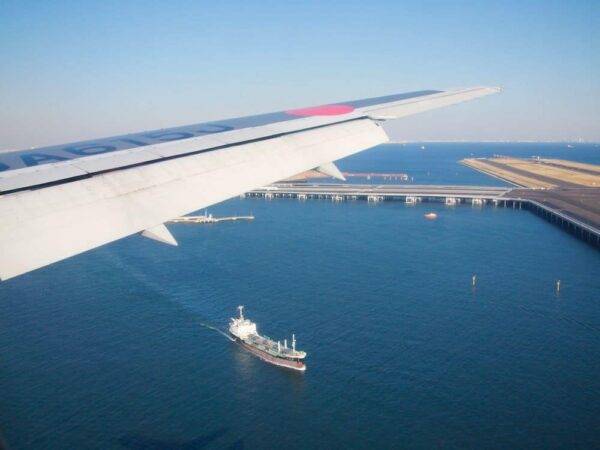 McGallen & Bolden Group Wins Bronze Stevie® Award in 2018 International Business Awards®
Editor's brief: Leading Asia Pacific strategy and communications firm McGallen & Bolden wins Bronze Stevie® Award in 2018 International Business Awards® for PR Agency of the Year for Asia, Australia and New Zealand. Read more below.
SINGAPORE – McGallen & Bolden Group (https://mcgallen.com) was named the winner of a Bronze Stevie® Award in the PR Agency of the Year for Asia, Australia and New Zealand category in The 15th Annual International Business Awards® today.
The International Business Awards are the world's premier business awards program. All individuals and organizations worldwide – public and private, for-profit and non-profit, large and small – are eligible to submit nominations. The 2018 IBAs received entries from 74 nations and territories.
Nicknamed the Stevies for the Greek word for "crowned," the awards will be presented to winners at a gala awards banquet at the InterContinental London Park Lane Hotel in London, England on 20 October.
More than 3,900 nominations from organizations of all sizes and in virtually every industry were submitted this year for consideration in a wide range of categories, including Company of the Year, Marketing Campaign of the Year, Best New Product or Service of the Year, Startup of the Year, Corporate Social Responsibility Program of the Year, and Executive of the Year, among others. McGallen & Bolden Group won in the PR Agency of the Year for Asia, Australia and New Zealand category.
"We are grateful to the judges and their kind endorsement of our small agency in a highly competitive global award. We are also grateful to have placed the second year running, with a Silver Stevie® in 2017 for PR Agency of the Year for Asia, Australia and New Zealand in our first international Stevie® submission," said Dr Seamus Phan, head of content and technology, McGallen & Bolden Group. "Against a tough business climate for clients and agencies, we relentlessly improve business efficiencies ('改善' or 'kaizen'), technology adoption, associate empowerment, and help clients with business strategy, branding and positioning, reputation building and protection, 360-degree marketing communication, and innovative leadership training and development. As one of the only boutique B2B (business-to-business) and tech PR agencies since the early 1990s still fiercely independent, we are proud to be the custodian of B2B PR and marketing."
The agency has established its FlightLeaders division (https://flightleaders.com) for nearly 2 years running, with interactive video, immersive flight deck simulations, and facilitated sessions for leadership development and crisis communication training, based on aviation best practices of Crew Resource Management (CRM) and Threat and Error Management (TEM) as well as strategies and tactics from ancient Asian classics such as the Analects, Hagakure and Gorinosho.
The agency has also helped clients with web development projects as the foundation of their digital marketing and social media marketing programs, with news sites, microsites, and full-fledged websites and e-commerce websites. This practice area started from the agency since 1996, with pioneering work done since the early birth of commercial Internet through the various evolutions. The agency is also an early pioneer in digital video since the 1990s, from non-linear editing (NLE), cinematic advertising, to current live-streaming on social media. The agency has an established news distribution platform Microwire.info (https://microwire.info).
Stevie Award winners were determined by the average scores of more than 270 executives worldwide who participated on 12 juries.
"This year's Stevie Award winners in the IBAs are the most distinguished group of winners we've had yet," said Michael Gallagher, president and founder of the Stevie Awards. "We raised the minimum average score from the judges required to qualify as a Stevie winner, so 2018 winners should be especially proud of their achievements. We look forward to presenting their Stevies to them in London on October 20, and to telling their stories over the coming year through Stevie Awards media."
Details about The International Business Awards and the lists of Stevie Award winners are available at www.StevieAwards.com/IBA.
###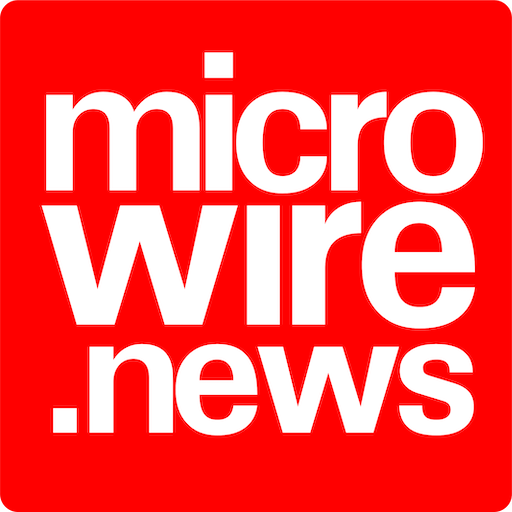 Microwire.news (aka microwire.info) is a content outreach and amplification platform for news, events, brief product and service reviews, commentaries, and analyses in the relevant industries. Part of McGallen & Bolden Group initiative. Copyrights belong to the respective authors/owners and the news service is not responsible for the content presented.