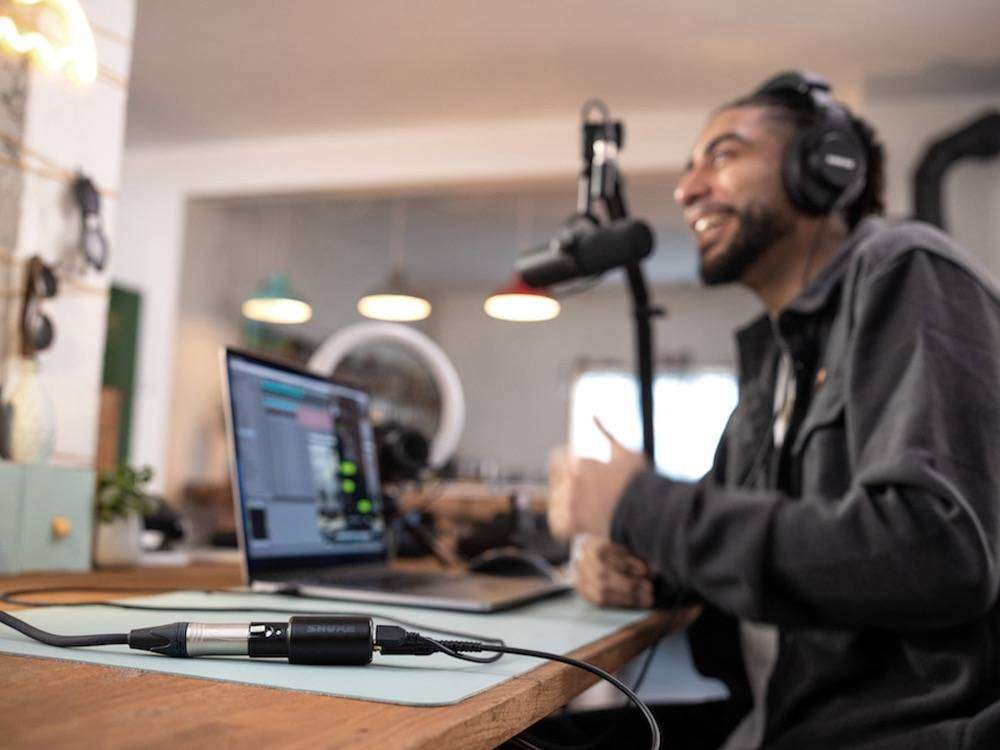 Compact MVX2U Digital Audio Interface from Shure with powerful integrated DSP
Shure's MVX2U, a tiny digital audio interface, turns XLR microphones into a USB powerhouse with custom presets, EQ filters, and auto level mode to simplify audio production, is available in Singapore now. Read more below.

Singapore – Shure released the MVX2U Digital Audio Interface, a single-channel, XLR to USB solution, today to remove hurdles to professional audio. The compact and discrete MVX2U's inbuilt software enables access to the ShurePlus MOTIV Desktop program for any XLR microphone with little to no setup and up to +60dB of clean gain for the Shure SM7B and phantom power for condenser mics.
Streamers, podcasters, and content makers may now enjoy high-quality audio with the MVX2U's strong Digital Signal Processing (DSP) and low price.
MOTIV for All ShurePlus
MVX2U's powerful DSP brings the ShurePlus MOTIV Desktop app's customization and ease to all condenser and dynamic XLR mics, independent of brand. Users may turn their XLR mic into a USB powerhouse with the tools to achieve amazing audio with the MVX2U.
The MVX2U ships in Auto Level Mode, which sets gain properly in real time as a virtual audio engineer to improve listening consistency. This lets creators focus on their content rather than their mic technique, saving time editing and more time creating. The MOTIV Desktop App controls Auto Level Mode settings, presets, and parameters, including "vocal tone."
EQ, limiter, and compression settings are available in Manual Mode of the MOTIV Desktop program for more hands-on sound editing. Recurring firmware updates will keep the MVX2U interface adapting to users.
Design for Flexibility
The small MVX2U can be inserted directly into the mic's XLR output or at the end of an XLR cable (in-line), providing users flexibility in how they use the interface.
Your microphone can't perform well without gain. Since MVX2U produces +60 dB of clean gain, it can power gain-hungry microphones like the SM7B. Phantom Power is included with the MVX2U for condenser microphones.
"The MVX2U is the most convenient and powerful solution for converting XLR microphones to USB at this price," said Sean Sullivan, Associate Director of Global Product Management. "The integrated software is designed to be approachable to anyone – experienced professionals and audio beginners."
The MVX2U Digital Audio Interface XLR to USB converter is ideal for streamers, podcasters, content makers, musicians, and others who want a compact, professional, and configurable audio setup. The MVX2U Digital Audio Interface provides ample gain, phantom power, and DSP control for the legendary SM7B or any other XLR microphone.
The packaging contains the MVX2U Digital Audio Interface, a 1m USB-C to USB-C connection, and a printed quick-start instructions.
The new Shure MVX2U is now available at AV One, Headphones.sg, SLR Revolution, Swee Lee, TK Foto and Treoo for S$199 (including GST).
###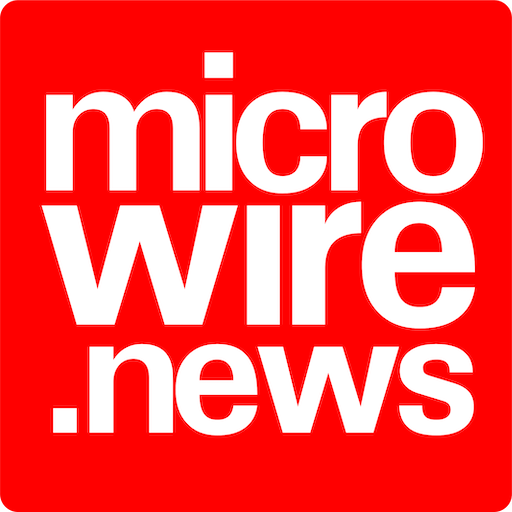 Microwire.news (aka microwire.info) is a content outreach and amplification platform for news, events, brief product and service reviews, commentaries, and analyses in the relevant industries. Part of McGallen & Bolden Group initiative. Copyrights belong to the respective authors/owners and the news service is not responsible for the content presented.