Editor's brief: If you have done math or philosophy before, you may have heard of two famous philosophers of old, Euclid of Alexandria, and Euclid of Megara. The earlier Euclid (of Alexandria) was known as the "father of geometry", while the latter Euclid (of Megara) was the teacher of Zeno of Citium, who became the founder of Stoicism. In all, the name Euclid (from the Greek word Εὐκλείδης, meaning "good glory"), certainly provide an esoteric and yet classical feel, whether math or philosophy. And it is in the same spirit that leading audiophile brand Audeze brings to us their latest IEM, the Audeze Euclid. Read more below.
SINGAPORE – The premium technology company Audeze LLC, which has won numerous awards for its innovative products, has released a new closed-back planar magnetic in-ear.
The brand-new Euclid is Audeze's first in-ear headphones with a closed back. Euclid is designed for high-end audiophiles in search of a premium mobile solution that doesn't sacrifice comfort for style or durability. It features custom-built 18mm Audeze planar magnetic drivers, MMCX cable terminations, and an ergonomically designed precision milled aluminum housing.
Patented Planar Magnetic Driver Technology
Euclid uses Audeze's patented FazorTM waveguides in its 18mm planar magnetic drivers to prevent phasing and distortion common to most closed-back dynamic in-ear monitors. To further reduce distortion, increase sensitivity, and create superior coherence across the entire frequency spectrum, the efficient single driver design incorporates Audeze's patented FluxorTM magnets and UniforceTM voice coils.
Attention to detail, both inside and out
The new in-ear was designed with the user's comfort and enjoyment in mind. The body of Euclid is precision milled from solid aluminium and capped with a layer of carbon fiber, giving it a lightweight and durable body with a sleekly contoured shell and an elegant matte black finish. The headphones' secure and long-lasting connection is guaranteed by the MMCX plug terminations, which are gold-plated for a sleek, high-quality look. The Euclid headphones are a great addition to any high-resolution audio player due to their high sensitivity and low impedance.
The lightweight, curved design, and small 5mm ear port of the Euclid make it comfortable to wear for a wide variety of ear canal sizes and shapes. No ear hooks are necessary because the braided cable is routed behind the ear, which also makes for more comfortable listening over longer periods of time. Euclid includes three distinct silicone and foam eartips, including SpinFit® and ComplyTM models, to ensure a perfect fit and maximum comfort.
Technical Specifications
Style: In-ear, closed-back
Transducer type: Planar Magnetic
Magnetic structure: Fluxor™ magnet array
Magnet type: Neodymium N50
Phase Management: Fazor™
Diaphragm type: Ultra-thin Uniforce™
Transducer size: 18mm
Maximum SPL: >120dB
Frequency response: 10Hz – 50kHz
THD: <0.1% @ 100dB SPL
Sensitivity: 105 dB/1mW (at Drum Reference Point)
Impedance: 12 ohms
Max Power Handling: 500 mW
Wired Connection: Braided MMCX
Weight: 15g/pair without cable
Pricing and Availability
Audeze Euclid is available immediately at a retail price of S$1,999. They can be found at AV One (https://av1group.com.sg), Connect-IT, Headphones.SG, Stereo Electronics, and Treoo.
###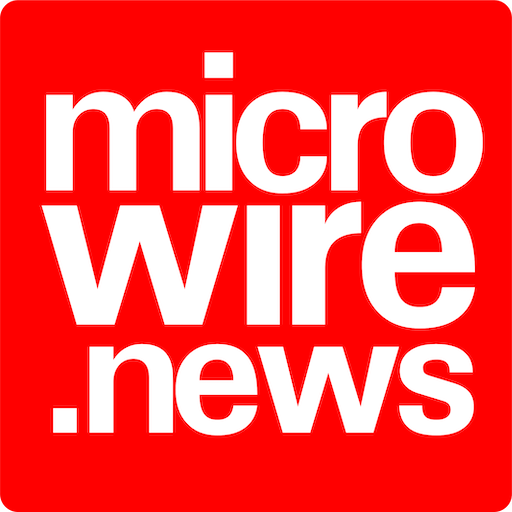 Microwire.news (aka microwire.info) is a content outreach and amplification platform for news, events, brief product and service reviews, commentaries, and analyses in the relevant industries. Part of McGallen & Bolden Group initiative. Copyrights belong to the respective authors/owners and the news service is not responsible for the content presented.