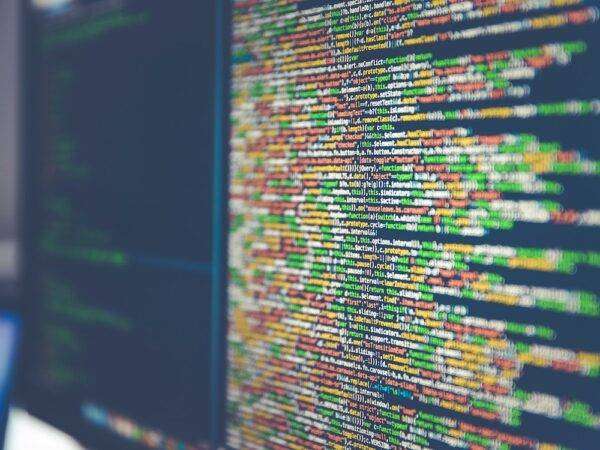 Cybersecurity partnerships – Check Point Software and Microsoft
Editor's brief: No person can be an island, and in the keenly contested market of cybersecurity, it is no different. Microsoft is a major platform and enterprise player, while Check Point Software comes as a pioneer in cybersecurity, and these two companies have formed good alliances for more integrated cybersecurity implementations for customers. They were recently recognized by Microsoft with a partner award. The vendor's new release is found below.
SINGAPORE – Check Point Software Technologies has just shared the news that they won the Most Prolific Integration Partner category at this year's Microsoft Security 20/20 awards. The organization was singled out from the world's best Microsoft partners for its outstanding work in developing and implementing solutions for customers using Microsoft products.
Microsoft honored its security integration partners, system integrators, and managed security service providers in 16 categories at its first-ever Microsoft Security 20/20 partner awards on February 23. Microsoft has recognized Check Point Software Technologies as a recipient of the Microsoft Security 20/20 Most Prolific Partner Award.
The cloud computing ecosystem is more intricate now than at any point in the past. In recent years, there has been a meteoric surge in the number of cloud services targeted specifically at businesses. Massive shifts have occurred in how data is kept and scaled at companies. At the same time, the number of cloud-deployable technologies has skyrocketed, and the shift to micro-services in application architecture has shifted the focus of security to the workload itself. These shifts have greatly expanded the attack surface in the modern cloud computing infrastructure. The harsh reality for businesses today is that there are various attack sites, both fleeting and dispersed over the cloud's huge geography.
Microsoft and Check Point began collaborating to address the specific security requirements of the modern cloud and Azure clients. Like Check Point, Microsoft thinks that prevention is preferable to detection. That you are already in the process of repairing your firm and its reputation if you have discovered an attack, most likely in the form of a breach. This means that Microsoft's Azure Security Center, Azure Sentinel, and Intune, as well as Check Point's CloudGuard, are all interconnected in various ways. These connections guarantee the safety of Azure customers' assets while letting them take advantage of the cloud service's scalability, adaptability, and cheap costs.
Check Point is the preferred cloud security solution for Microsoft Azure clients. Check Point's ability to adapt to the ever-changing and complicated environment of the modern cloud has been recognized with Microsoft's Most Prolific Integration Partner Award.
"Microsoft and Check Point have significantly aligned their efforts," said Itai Greenberg, VP, Product Management and Product Marketing Check Point Software Technologies. "Security is continually cited as a key barrier to wide-spread enterprise cloud adoption and expansion. Together, Microsoft and Check Point deliver one of the most advanced threat prevention solution to Azure customers, keeping their cloud network, data and applications protected from the most sophisticated Gen VI cyberattacks today."
In order to aid clients in gaining clarity and confidence, businesses must work together. For the future to bring about safer people, information, and businesses, the security ecosystem as a whole must collaborate to build a vision. Partners who have created and provided remarkable Microsoft-based products and services over the past year will be recognized at Microsoft Security 20/20.
Check Point CloudGuard is a suite of cloud security products that has been used by over 4,000 companies around the world because it provides comprehensive protection against all cloud-based security risks. The system provides cloud threat information and analytics, runtime protection for cloud workloads, and SaaS application security for both public and private clouds, as well as enhanced threat avoidance.
###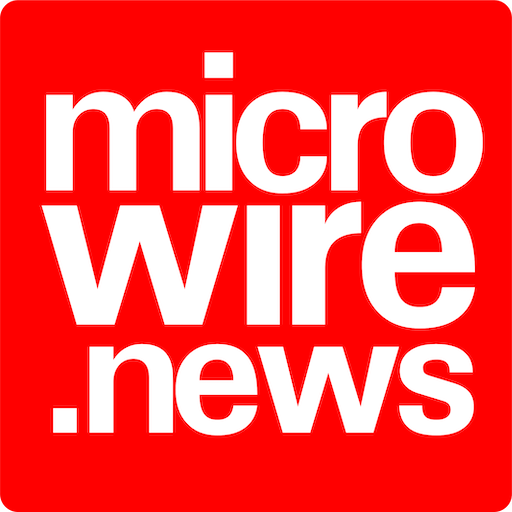 Microwire.news (aka microwire.info) is a content outreach and amplification platform for news, events, brief product and service reviews, commentaries, and analyses in the relevant industries. Part of McGallen & Bolden Group initiative. Copyrights belong to the respective authors/owners and the news service is not responsible for the content presented.