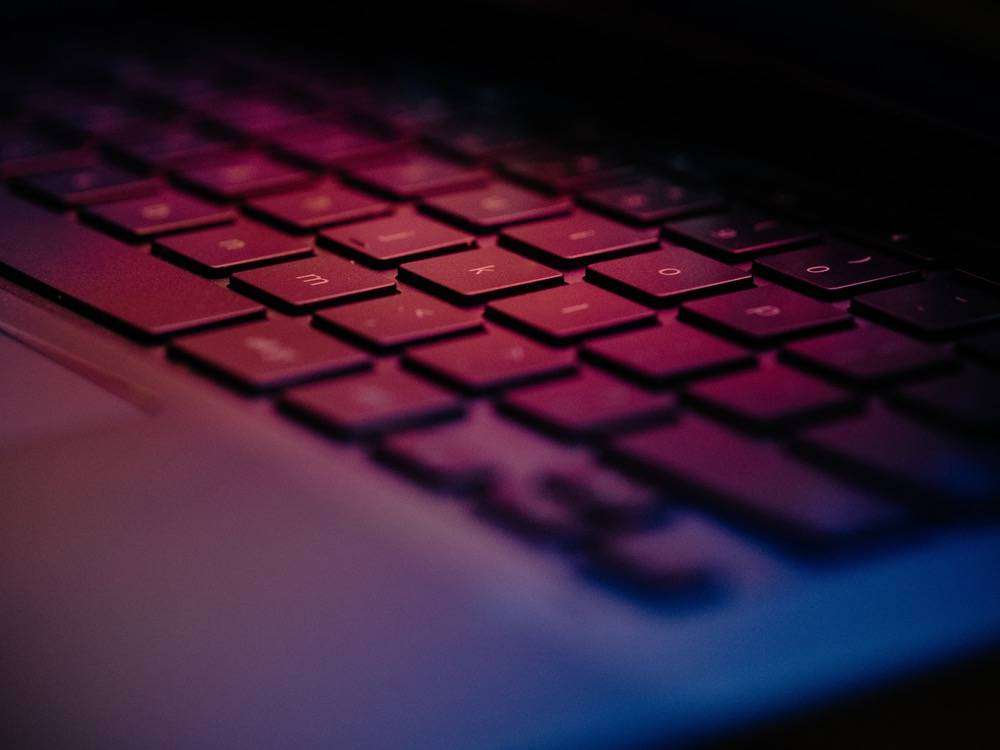 Check Point Survey highlights that organisations rely on the cloud and yet struggle to secure it effectively
Editor's brief: Check Point Software releases the findings to its 2023 Cloud Security Report in collaboration with research firm Cybersecurity Insiders, revealing critical insights into the current state of cloud security management in the market, and sheds light on the persistent threats and challenges faced by organizations in the cloud. Read more below.
SINGAPORE – The 2023 Cloud Security Report produced by Check Point Software Technologies Ltd. (NASDAQ: CHKP) and Cybersecurity Insiders was based on a global survey of 1,052 cybersecurity specialists from North America, Europe, Asia-Pacific, and more, giving essential insights into cloud security management, highlighting current difficulties and potential.
The cloud offers scalability and flexibility, but protecting it remains difficult. Misconfigurations, affecting 59% of respondents, are the biggest cloud security issue. Misconfigurations make organizations exposed and limit their cloud capabilities.
58% of firms aim to store over 50% of their workload in the cloud within 12–18 months. However, 72% of respondents struggle to manage access to numerous security solutions, which confuses users and compromises cloud management security. IT leaders worry about cloud threat surface complexity, leaving vulnerabilities unaddressed. According to the survey, cloud-based network assaults increased 48% in 2022.
The report shows that companies use diverse technologies and tactics to handle complicated cloud systems. Complexity, lack of visibility, and control are causing confusion. 26% of companies have 20 or more security policies, causing alert fatigue and hampering response teams' ability to handle high-risk occurrences. 90% preferred a single cloud security platform that streamlines management. 71% of organizations have more than six security policies, and 68% find the many notifications from numerous technologies daunting, emphasizing the need for a comprehensive and collaborative cloud security solution.
"Our survey found that cloud misconfigurations are the foremost concern for today's CISOs. However, what sets successful cloud security organisations apart, is not only the ability to identify misconfigurations, but also to grasp their contextual relevance and prioritise their resolution," said TJ Gonen, VP of Cloud Security at Check Point Software Technologies. "Understanding which misconfigurations truly pose a risk to business operations is paramount. As is the capability to swiftly and effectively address those vulnerabilities to maintain a strong security posture. It is imperative for enterprises to select a comprehensive solution that goes beyond surface-level detection."
###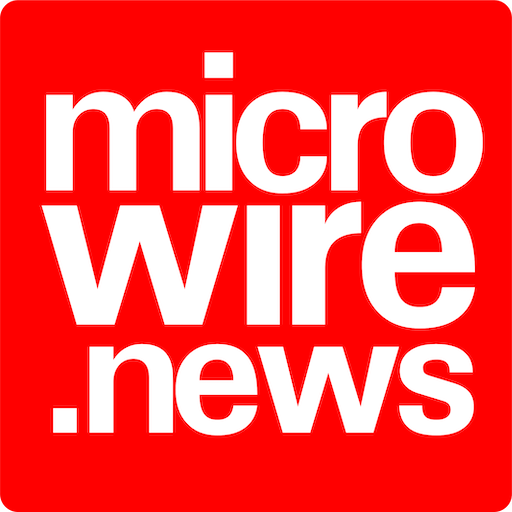 Microwire.news (aka microwire.info) is a content outreach and amplification platform for news, events, brief product and service reviews, commentaries, and analyses in the relevant industries. Part of McGallen & Bolden Group initiative. Copyrights belong to the respective authors/owners and the news service is not responsible for the content presented.