We made a detour out of the office, and into the AV One showroom for Dynaudio, and had a listen of the new Evoke series.
It is not every day that we get to experience hi-fi in a properly set-up location. We all love audio and the emotive tug it entails, whenever a wave of colossal audio hits our nerves and hearts. But hey, not all of us get to house one of these monsters in our humbler abodes. So, it was a nice experience to step into the AV One showroom and experience the new Dynaudio Evoke series of passive speakers.
Dynaudio is one of those quaint thoroughbreds, from the serene Denmark, where good design and quality are hallmarks. The new Evoke series are handcrafted, and from what it appears, there are plenty of hard work and dedication that went into the design of these understated beauties.
At the end is the Evoke 25C, a 2.5-way center channel speaker with two long-throw woofers and a Cerotar tweeter. YOu can opt for either the Evoke 20 (standmounter), the Evoke 30 (2.5-way floorstander), or the large Evoke 50 (3-way floorstander). If you can afford it, go for the Evoke 50.
The personable sales engineer played through some pops and ballads, sufficient to show the latitude of the speakers. Great for a living room in an apartment here for sure. Have a listen yourself at their showroom, and decide for yourself.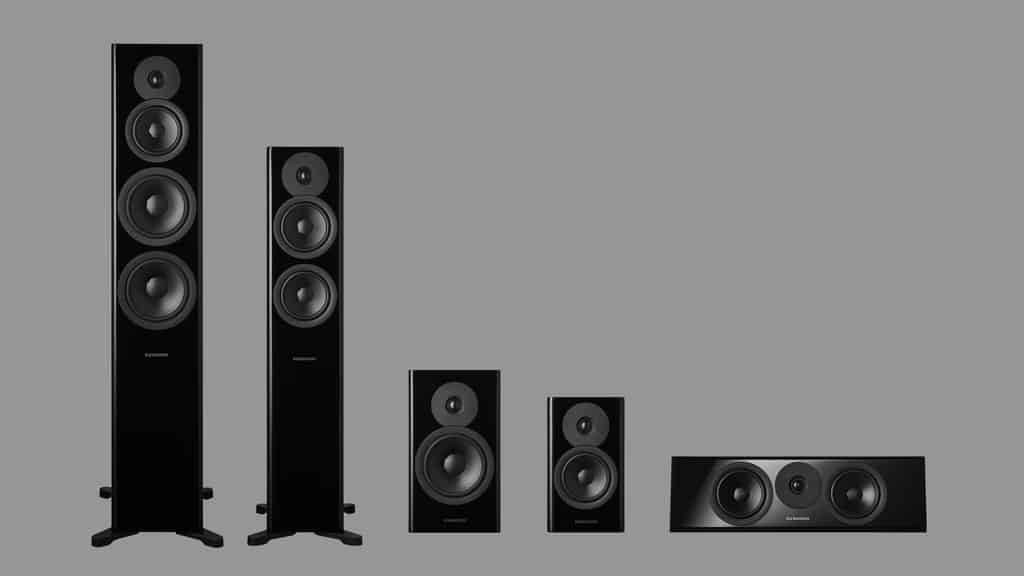 In the showroom
###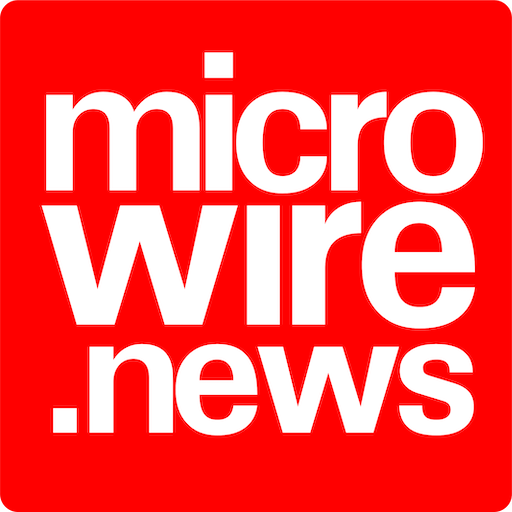 Microwire.news (aka microwire.info) is a content outreach and amplification platform for news, events, brief product and service reviews, commentaries, and analyses in the relevant industries. Part of McGallen & Bolden Group initiative. Copyrights belong to the respective authors/owners and the news service is not responsible for the content presented.