Editor's brief: IEMs (in-ear monitors) are all the rage, even during the ongoing endemic, because musicians and music enthusiasts are still jamming hard in studios or home (studios), to keep the music loud and thriving. The FiiO FH5s is the latest from innovator FiiO, with great sound isolation in the same comfortable and diminutive package. Read more below.
SINGAPORE – The FiiO FH5s in-ear monitor (IEM) has arrived in Singapore from the industry leader in lossless audio players, FiiO. When compared to its forerunner, the seasoned FiiO FH5, the new FH5s is unquestionably superior thanks to numerous improvements and new features across the board, most notably in the areas of design, comfort, and audio output.
Better sound in a brand new 2+2 architecture
The new FiiO FH5s have been designed with a dual balanced armature driver and dynamic driver setup. The new dynamic mids driver in the FH5s improves the quality of the FH5s' vocal reproduction and soundstage in comparison to the FH5's previous balanced armature mids driver. The dual dynamic driver arrangement bridges the gap between the low and midrange frequencies, resulting in a more integrated bass. The dual dynamic drivers have been updated, and the result is a more immersive listening experience.
The FH5s are able to achieve such a powerful and deep bass thanks to the 12mm Beryllium-plated dome and PU gasket dynamic low frequency driver. A 6mm Beryllium-plated dynamic mid frequency driver handles the low and mid frequencies, and it has been fine-tuned to integrate with the other drivers in such a way that the resulting sound is addictively luscious yet pure, making for music that is easy on the ears. Knowles TWFK-30017 balanced armature driver is responsible for treble, and it has become a fan favorite among audiophiles. The FH5s' exquisite treble is a result of a driver placed centrally in the sound tube, as close to the ear as possible, resulting in less high-frequency loss and better extension.
TriShell Acoustic Design – Supercar-Inspired Technology for Maximum Performance
The FH5s uses the TRISHELL "sandwich" structural design, which consists of a rear shell, body, and front that covers all made from 5 axis CNC machined aluminum magnesium alloy and securely fastened together at three points to cut down on resonance and distortion. In the same way that exotic supercars are designed with super-rigid chassis to maximize performance, the FiiO FH5s is constructed to deliver impressive performance.
Other features include:
3 Tuning Switches for 8 Different Exciting Listening Experience: With 3 tuning switches to customise your bass, mids and trebles, music lovers can define your own sound and set the tone to create your very own music taste. On top of that, the FiiO FH5s also supports over 8 different settings, so that you can achieve the perfect listening experience that can fit your mood of the day.
Hi-Res audio certification: A testament to the FH5s' promise to deliver quality audio
Abundant accessories for customisations: From swappable plugs to a carrying case and an abundance of customisable ear tips, listeners are spoilt with options.
Expanded MMCX connector: Detachable cable that utilises the stable expanded MMCX connector with blue and red markings to easily distinguish the left and right channels.
Technical Specifications:
Headphone type: Over the ear
Frequency Response: 10Hz – 40kHz
Drivers: 12mm beryllium plated diaphragm/PU gasket + 6mm Beryllium-plated + Knowles TWFK-30017 compound BA
Impedance: 40Ω(@1kHz)
Sensitivity: 106dB/mW
Max Power Input: 100mW
Headphone Plug: 2.5/3.5/4.4mm gold-plated plug
Cable Length: 120cm
Weight: Approx 8.8g (Single ear unit)
Pricing and Availability
FiiO FH5s is available in Black and at a recommended retail price of S$399 and can be found at AV One (av1group.com.sg), Connect-IT, E1 Personal Audio, Headphones.SG, Jaben, Stereo Electronics, SAM audio and Treoo.com.
###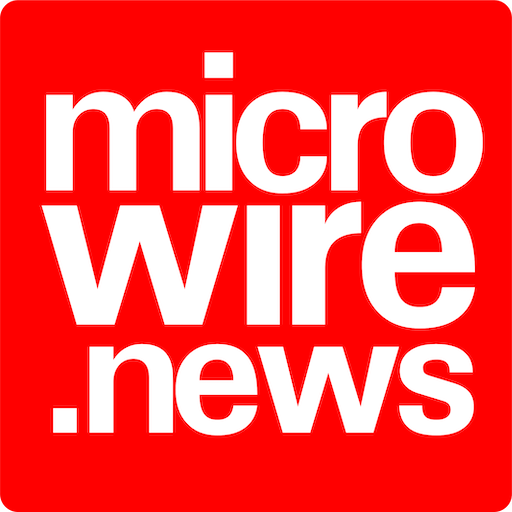 Microwire.news (aka microwire.info) is a content outreach and amplification platform for news, events, brief product and service reviews, commentaries, and analyses in the relevant industries. Part of McGallen & Bolden Group initiative. Copyrights belong to the respective authors/owners and the news service is not responsible for the content presented.