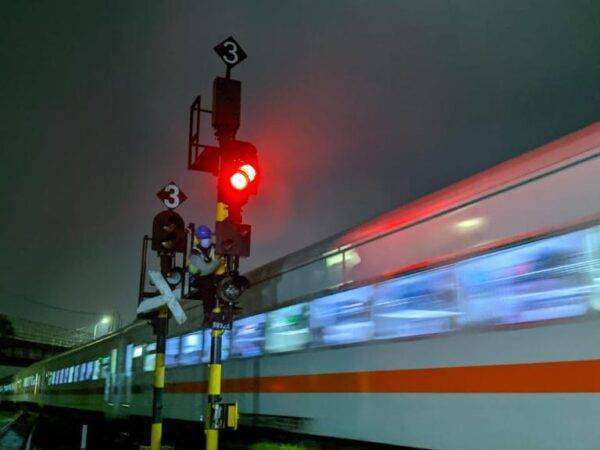 German safety automation leader HIMA acquires UK system integrator Sella Controls
Editor's brief: Leading safety related automation solutions vendor HIMA, headquartered in Brühl, Germany, announced its acquisition of British system integrator Sella Controls, with effect from February 1, 2023. Both companies are entrenched in the mission critical industries of rail and process, and this acquisition will enhance HIMA's strategy of international expansion and global competitiveness, according to Steffen Philipp, Shareholder HIMA Group. Read more below.
SINGAPORE – As of February 1, 2023, the German company HIMA Group, headquartered in Brühl, has acquired the British system integrator Sella Controls. On January 31st, representatives from both companies met in Manchester, UK, to sign an agreement to this effect.
With this transaction, both companies intend to continue their growth strategies and expand their range of solutions for railway technology and the process industry. "HIMA has had a long-standing and close relationship with Sella Controls and shares the same vision and values. With Sella Controls the HIMA Group will accelerate its international expansion and strengthen its global competitiveness," said Steffen Philipp, Shareholder HIMA Group.

HIMA and Sella Controls will maintain their focus on safety-related automation, control solutions and the digitalisation of functional safety. "The acquisition of Sella Controls is an important milestone in our HIMA growth strategy. By joining our forces we will enhance our global position as a leading supplier for safety-related automation solutions for the process and rail industries", stated Jörg de la Motte, CEO HIMA Group.
In both the UK and Ireland, Sella Controls is the market leader. HIMA plans to expand its global marketing efforts, and the expertise and portfolio of solutions in the rail sector offered by Sella Controls is a great fit. Additionally, the process industry's presence in the UK and Ireland is set to grow. With the slogan "Safety goes digital" HIMA is advocating for the increased use of digital tools to ensure functional safety.
As a result of the acquisition, HIMA will be able to provide even more comprehensive support to its existing customer base, while expanding the range of services it offers to Sella Controls' clientele.
John Blackwell (CFO) and Eddy Turnock (CSO), two former owners, will continue to run Sella Controls under HIMA's watch. Chris Parr, formerly the head of Sella Controls' Process Division, will also be joining the Board of Directors in the role of chief technology officer.
All 118 of Sella Controls' current employees will keep their jobs, and more are expected to be added. There will still be a total of three locations. Ashby-de-la-Zouch and Coalville, both close to Leicester, are home to Sella Controls' "Centre of Excellence Rail Solutions" while Stockport, close to Manchester, is the location of the company's "Process Solutions" division. A HIMA Company will now be appended to the end of "Sella Controls," the company's official name.
"It's a Win-Win-Situation for HIMA and Sella Controls, with multiple synergies: HIMA will benefit from the long-term experience of Sella Controls in the development of solutions for the rail industry and we at Sella Controls will be able to utilize HIMA's global sales and service to boost our international business," said Eddy Turnock, CSO Sella Controls.

"As a family-owned company, the HIMA Group is long-term oriented and stands for customer orientation, sustainable growth and people-focus. That's why HIMA is offering great opportunities for further development of the Sella Controls team," added John Blackwell, CFO Sella Controls.

"The investment in Sella Controls is a clear signal that growth by acquisition is an important element of the HIMA growth strategy," said Dr. Michael Löbig, CFO HIMA Group.
###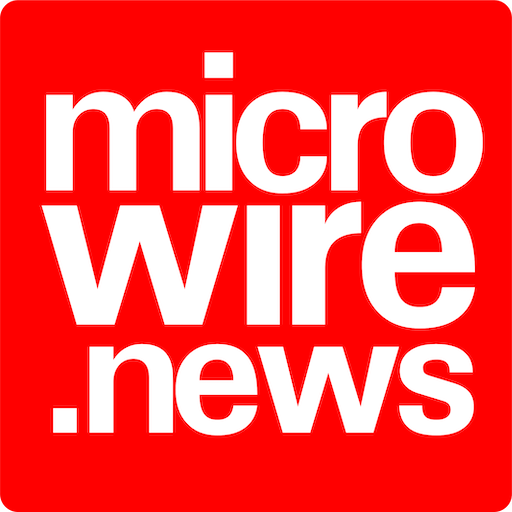 Microwire.news (aka microwire.info) is a content outreach and amplification platform for news, events, brief product and service reviews, commentaries, and analyses in the relevant industries. Part of McGallen & Bolden Group initiative. Copyrights belong to the respective authors/owners and the news service is not responsible for the content presented.