Hydrogen has been earmarked as a potential low-carbon biofuel in Singapore's race to achieve net-zero by 2050. However, it is forseen as extremely flammable and explosive, potentially posing as a hazard through its value chain. What can a functional safety vendor and a leading university do to help? Read more below.
SINGAPORE – Singapore explores biofuels, including the possibility of hydrogen to power domestic land transport, with the hope to transition to "net-zero" by 2050.
Low-carbon hydrogen can help shipping and aviation sectors go "green", and may be a sustainable alternative to fossil fuels in addressing climate change.
Safely importing, storing, handling, and using hydrogen at scale is crucial to its adoption. Hydrogen is highly flammable and explosive, posing risks across the entire chain. Safety lifecycle management must be considered by all organizations. Hydrogen accidents in South Korea and Norway in 2019 underscore the need for rigorous safety management systems across the hydrogen value chain and lifecycle, as well as good practices and standards.
Germany vendor HIMA and and leading Singapore college National University of Singapore (NUS) commissioned the study on safe low-carbon hydrogen technology routes for decarbonization and risk reduction. NUS post-graduate students Liu Siyuan and An Yilin will present their white papers on the topic on May 11, 2023.
Associate Professor Dr Ivan Sin Siang-Meng, Program Director for the Master of Science in Safety, Health & Environmental Technology from the NUS College of Design & Engineering, and Mr. Sujith Panikkar, Senior Consultant from HIMA, supervise the students' research. Both Dr Sin and Sujith each have 30 years of safety, health, and environmental technology experience. 
NUS's chemical and bimolecular engineering department partnered with HIMA on this presentation under a memorandum of understanding (MOU) signed in August 2022.
"We are thrilled to provide the hands-on platform where the students can gain the knowledge and experience which translates to real-world solutions. Hydrogen related accidents provide motivation to properly study its use and how to safely harness its potential through all parts of the value chain," said Sujith. "This white paper took Siyuan and Yilin months to complete through hard work and lots of research. We are confident that their findings will offer a fresh, youthful lens on the safety aspects of hydrogen usage as a sustainable energy alternative in Singapore and beyond."
###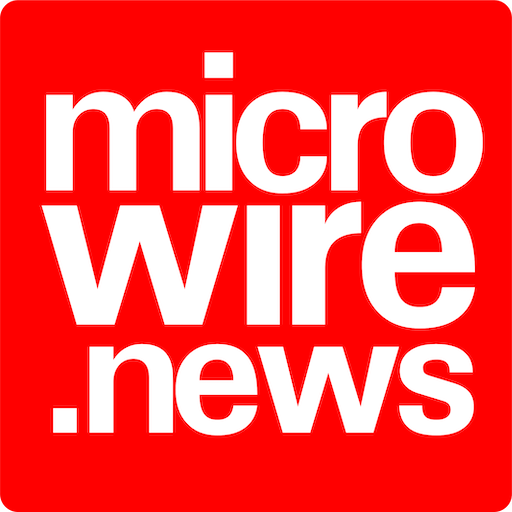 Microwire.news (aka microwire.info) is a content outreach and amplification platform for news, events, brief product and service reviews, commentaries, and analyses in the relevant industries. Part of McGallen & Bolden Group initiative. Copyrights belong to the respective authors/owners and the news service is not responsible for the content presented.