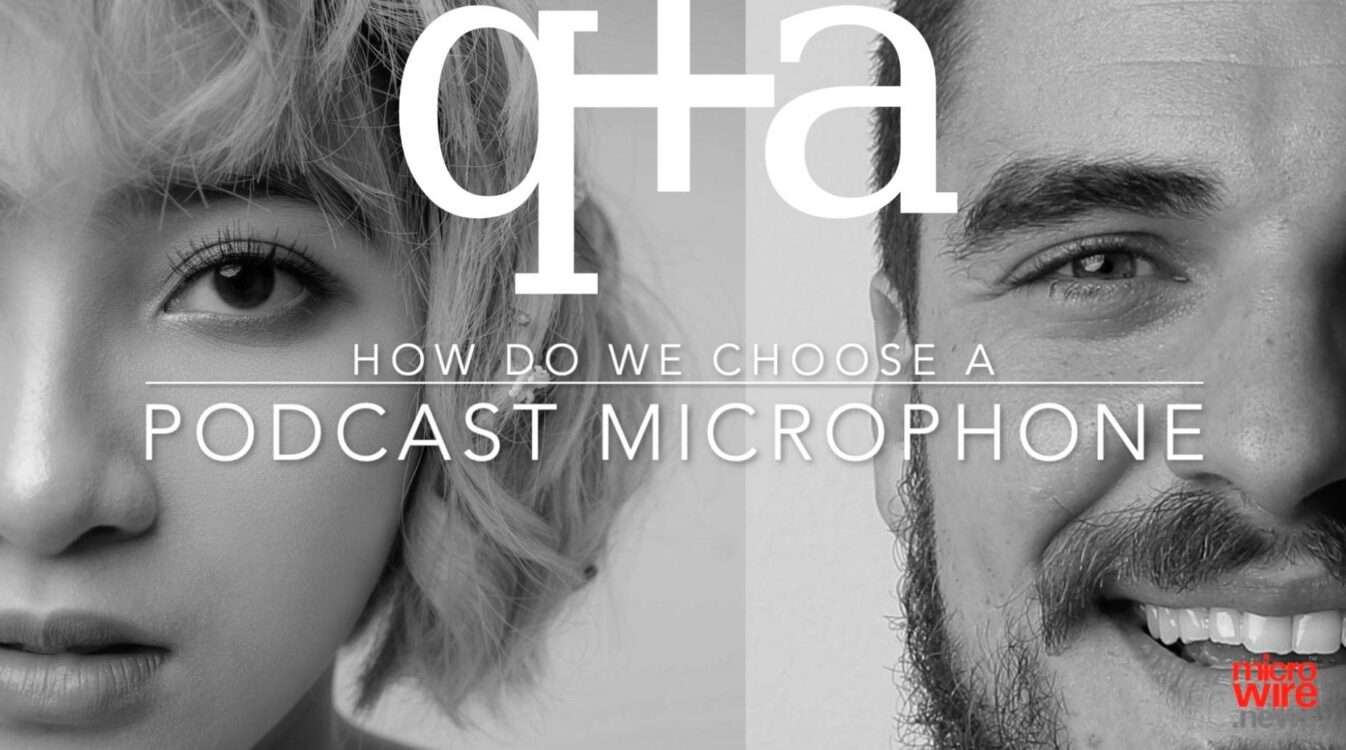 Q&A – How to choose a microphone for podcasts and vlogs

Listen to this article
Q&A – How to choose a microphone for podcasts and vlogs.
Find out from this casual conversation, some brief answers to:
What features should I look for in an affordable microphone?
What are the differences between different types of microphones?
How do I choose a microphone that suits my needs?
Are there any limitations to using an affordable microphone?
Is it possible to create high-quality recordings with an affordable microphone?
What is the best way to test a microphone before buying it?
Are there any accessories I can buy to improve the sound quality of my recordings?
I bought quite a few webcams, especially due to the rise of Zoom during the recent pandemic years. Logi, J5,...