Editor's brief: Most B2B enterprise technology vendors have made tremendous inroads in Asia Pacific, especially through the vast network of various APAC channel partners. Asia Pacific is a diverse and sizable market with diverse cultures and languages, and to be able to make inroads in such markets often depend on reliable and sufficient number of channel partners. Synopsys Software Integrity Group is expanding its channel partner program under Tom Herrmann, newly appointed VP of Channels and Alliances. Read more below.
SINGAPORE – Synopsys, Inc. (Nasdaq: SNPS) today announced it is expanding the Software Integrity Group's partner program under the leadership of Tom Herrmann, the newly appointed Vice President of Channels and Alliances. The goal of the program is to increase customer access to the company's market-leading application security products and services by growing the company's global channel partner network and streamlining the existing partner program to better serve the channel. Before joining Synopsys in February, Herrmann established and managed partner programs at Tanium, VMware, and Oracle.
"We're excited to accelerate the expansion of our partner program with a seasoned veteran like Tom Herrmann leading the effort," said Jason Schmitt, General Manager of the Synopsys Software Integrity Group. "With the right commitment and leadership, a well-tuned channel partner program will be instrumental in scaling our business. While our business unit has traditionally focused more on direct sales – especially in North America and Europe – we have had a lot of early success in building meaningful partner relationships and customer wins across all regions. We've reached a point where more aggressive channel investment and strategy provide a faster path to our growth goals."
Key systems integrators, consulting firms, solution providers, cloud providers, and technology partners make up what is now Synopsys' partner network.
By 2022, the Synopsys Software Integrity Group expects to have doubled partner revenue, expanded its network of high-value partnerships, and reorganized its back-end operations and programs. The decision to invest in new leadership and the subsequent prioritization of partner programs have been met with widespread approval.
"Partners are a key part of a successful sales strategy in our industry," said Tom Herrmann, Vice President of Channels and Alliances for the Synopsys Software Integrity Group. "The Software Integrity Group is at a stage now where a significant part of our growth going forward will be in conjunction with partners. As we continue to scale our business to the next level, our expanded partner program will be focused on ease of doing business, predictability and profitability for our partners."
###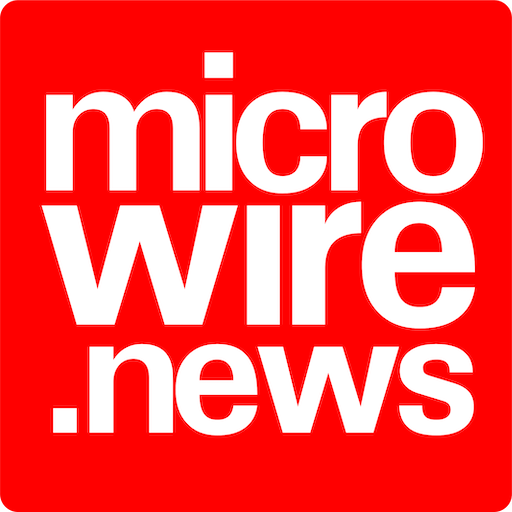 Microwire.news (aka microwire.info) is a content outreach and amplification platform for news, events, brief product and service reviews, commentaries, and analyses in the relevant industries. Part of McGallen & Bolden Group initiative. Copyrights belong to the respective authors/owners and the news service is not responsible for the content presented.