Ramen and gyoza, two of the staple foods of the Japanese, have found their way into the palate of many non-Japanese as well. Especially on rainy days, there is nothing like a hot bowl of ramen to warm up your body.

In a corner of Tanjong Pagar Centre, quite a few eateries have sprouted up. Not all stand scrutiny in my opinion, and once you tried a couple of times, your palate has enough of some of these foods. However, there are some foods that stand the test of time, and you can practically eat such foods very often and not get tired of them. Ramen is one such food.
In an ocean full of thick broth ramen full of the taste of pork ribs (which I detest), there is something simply elegant with just shoyu broth, a clear taste of light soy sauce, and topped with chicken chashu (叉燒) and some condiments. When I have tasted enough of rich thick food such as Western fare, and also had enough of the beany miso taste, a bowl of shoyu ramen with chicken chashu is a refreshing light meal indeed.
I am a Northerner, which means I am not really a rice person. Northerners from the deep icy north of Asia eat flour-based foods, and gyoza (the simpler Japanese copy of the original Chinese dumplings, or 水餃) is one such staple for me. I remember fondly when my mum would make her own and boil them for us for hearty meals. I could eat about 25 of those when I was young. I no longer have such great appetite as I grow older, but the love of gyoza never faded.
The typical Japanese gyoza is fried and it is oily. However, the Ippudo outlets has steamed gyoza topped with white sesame chili oil, which sits pretty with Northerners like us who like our foods spicy. It is nicely topped with fresh paisley.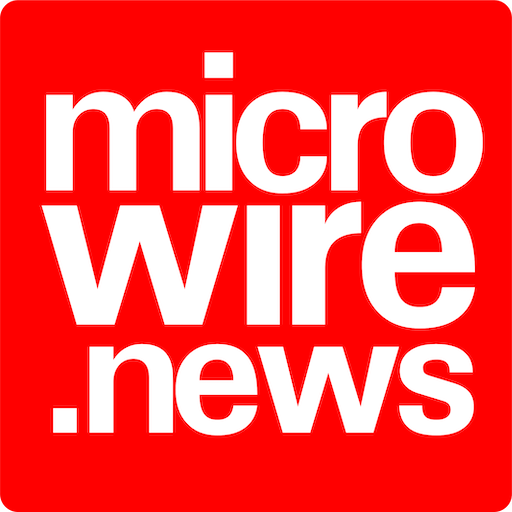 Microwire.news (aka microwire.info) is a content outreach and amplification platform for news, events, brief product and service reviews, commentaries, and analyses in the relevant industries. Part of McGallen & Bolden Group initiative. Copyrights belong to the respective authors/owners and the news service is not responsible for the content presented.