In today's piece, we visit a quaint quiet "mall" of sorts, the Icon Village, at 12 Gopeng St, Singapore 078877. The shops may be few compared to larger malls, but it packs a pleasant surprise at the quality and variety of shops. There is only one floor, so this is going to be easy.

I have a fond interest in all things German, and so have learned German so many years back. There is much to learn from the Germans, from their incredible sciences, technologies, machines, and work ethic. And yes, I love their food too, even if they are not the usual Asian fare. This little cosy German pretzel shop is a true delight, with authentic German pretzels that come in tiny and large sizes to fit the palate and appetite of anyone, from Laugen Pretzels (the originals), Cheese Pretzels, Schoko Roll (a firm bread with chocolate filling and salt), and their better-than-a-hotdog Sausage Roll. Their Americano coffee goes great with all these, and make a nice afternoon snack while I zone out for some minutes before going back to crunching numbers and words. Delightful service team too.
This is a tiny Japanese eatery that serves very rustic and heartwarming food, from charcoal grilled meats and fish, Mapo tofu, yasai soup (this is a MUST HAVE), etc. For those days when you need a heartwarming meal with the ambience of neighborhood Japan, this place is it. Come before the crowds set in, and you can always imagine you are in some street corner in Japan, especially on a cold, raining night. Prices are decent too.
Now, many places serve ramen or udon, but very few places focus on soba, or buckwheat noodles. Buckwheat noodles are delicious and nutritious, and I feel they are much better than ramen or udon. This is quite a delightful corner where you can enjoy light soba topped with tempura, yasai, seafood, meats, etc. This is also a rare little Japanese eatery that has Natto as a choice, for those who are into power or longevity foods. The place is not too small, but does pack a crowd at busy meal hours, so time your visit to avoid busy hours.
Hey, you might think this entry must be a clerical error, but I promise you it is not. Way too many 7-Eleven outlets are congested tiny shops that pack all the goods into a tiny space. This 7-Eleven outlet however, is radically different, and it much more similar to those convennience stores we find in Taipei or Tokyo, where you find a large selection of products (including liquor), ready-to-eat food, tables and chairs to eat these foods, and even a wash basin. It is a nice spot to escape busy work for a bit, eat some hot or cold food, relax the mind a little, and then go back to work. There are items I can find here that I haven't seen in other stores, and I urge you to visit the store yourself to find these "hidden treasures or treats".
Reproductive health is an important topic that is often glossed over, due to the cultural sensitivity in Asia. However, there is a need for such medical services and healthcare, including that of testing services. If there is a way to get tested without the apprehension and anxiety, there may be more people stepping forward. This facility provides testing for general (including nutritional and oncological markers) and other reproductive health (including hormonal), in a discreet corner of this mall.
###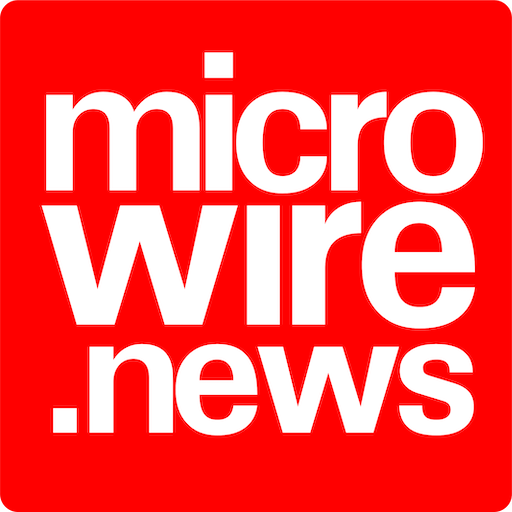 Microwire.news (aka microwire.info) is a content outreach and amplification platform for news, events, brief product and service reviews, commentaries, and analyses in the relevant industries. Part of McGallen & Bolden Group initiative. Copyrights belong to the respective authors/owners and the news service is not responsible for the content presented.