Editor's brief: Fancy a multi-DAC high-resolution audio player in your pocket? The Astell&Kern A&futura SE200 might be your gadget. It is just launched in Singapore, for those who seriously crave for just pure music in your ears. Read more below.
SINGAPORE — Astell&Kern, a world leader in high-resolution audio equipment, has just released the SE200, the second model in their premium A&futura series. The SE100 was a smashing success. The SE200 was developed as a follow-up to the widely acclaimed SE100, and it shared many of the same aesthetic and functional characteristics as its forerunner. The SE200 is the first multi DAC digital audio player, encapsulating the ethos of the A&futura range, which seeks to break new ground in terms of sound quality.
"The SE200 was created from the thought of how to express premium value. Astell&Kern wanted to create something that no other manufacturer had created before. We created this 'Only One' by applying new materials and creating the world's first Multi DAC digital audio player." said Baek Chang-Hum, Director of Dreamus Company's iRiver Business Division, parent company of Astell&Kern.
Multi-DACs — A first in the world 
The SE200 uses a pair of ES9068AS DACs, ESS's most cutting-edge DAC for audiophiles, along with a single AK4499EQ, AKM's reference DAC. Astell&Kern's flagship SP2000 likewise makes use of the same DAC. Besides its digital-to-analog converters (DACs), the SE200 also boasts two separate amplifier (AMP) structures that are tailored to work in tandem with the player's varying DAC configurations.
This paves the way for the user to experiment with different sounds and find their own unique style. Choose between two digital-to-analog converters (DACs) to tailor your listening experience to the specific needs of the music you're playing. You can also further customise your sound by choosing from a variety of DAC filters provided by the DAC manufacturer.
The new audio player, SE200, will have Astell&Kern's trademark sound with a low noise floor and native 32bit/384kHz and DSD256 playback. Astell&Kern's patented laser ground expansion technology makes this possible by optimizing sound reproduction while simultaneously reducing background noise for a pure listening experience.
Same design, but better 
Both the SE100 and the SE200 continue to use the same style, which mixes trapezoidal straight lines with curves. The SE100's glass back has been replaced with a ceramic one in the new design. Ceramic's ability to reflect and refract light gives players a one-of-a-kind visual experience. In reality, though, this is not merely a matter of taste but also a strategic choice. The new material is a stronger support for the player and enhances the performance of the wireless network. This transformation produces an aesthetically pleasing and practically useful end result. All of Astell&Kern's products, including the SE200, are made to appear great from any angle.
Specifications
Model: SE200
Body Material: Aluminum
Weight: 274g
Display: 5.0inch HD 720 x 1280 touch screen
Output Level: Balanced 6V, Unbalanced 3V
CPU: Octa-core
DAC: Multi DAC (2 x ES9068AS, 1 x AK4499EQ)
Playback Support: Native 32bit/384kHz and DSD256 playback
Playback Time: Approximately 14 hours
Internal Memory: 256GB
Pricing & Availability:
The Astell&Kern SE200 will be available in Singapore for S$2,799 (MSRP) immediately, and retails at AV One, E1 Personal Audio, Headphones.sg, Jaben Singapore, Stereo Electronics and Treoo.
###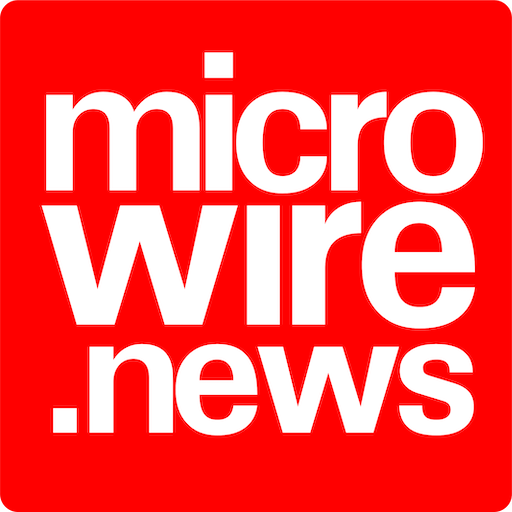 Microwire.news (aka microwire.info) is a content outreach and amplification platform for news, events, brief product and service reviews, commentaries, and analyses in the relevant industries. Part of McGallen & Bolden Group initiative. Copyrights belong to the respective authors/owners and the news service is not responsible for the content presented.