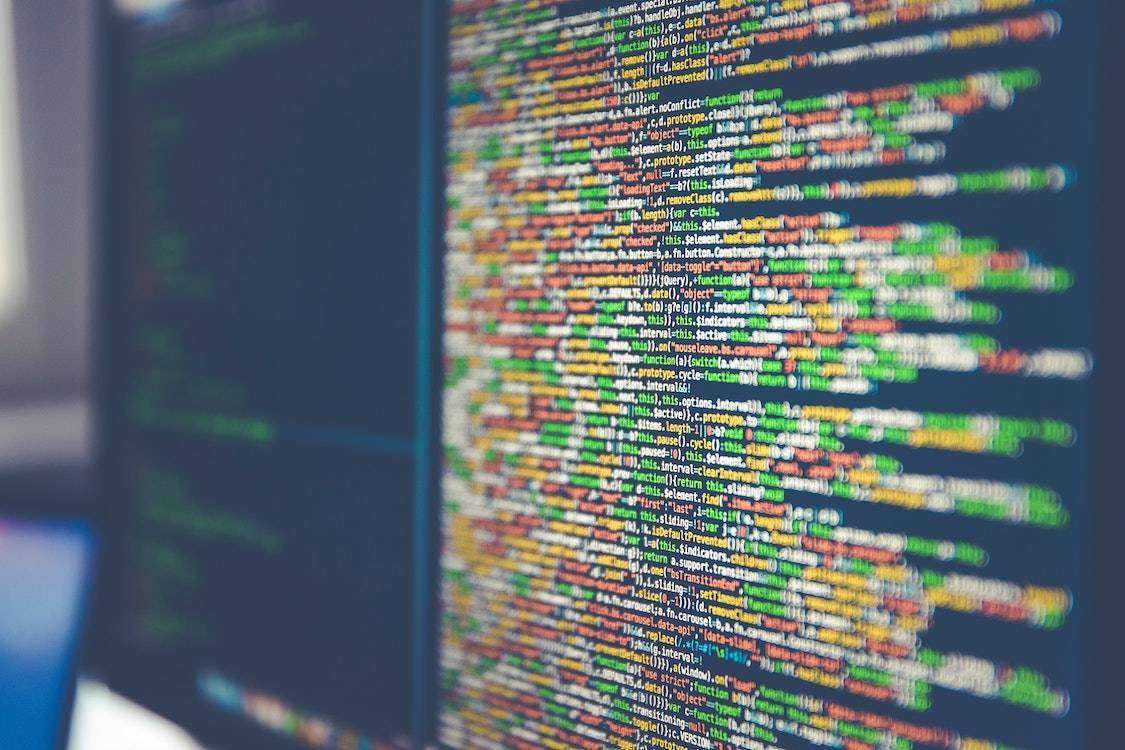 SINGAPORE – Check Point® Software Technologies Ltd. (NASDAQ: CHKP), a leading global provider of cyber security solutions, has introduced two major new elements to its Check Point Engage global partner program, both of which are intended to increase value to partners and speed up their access to benefits and rewards for sales-generating activities through closer collaboration with Check Point.

The new CloudGuard Pay-as-You-Go (PAYG) incentive program gives all active Check Point resellers the opportunity to register their customers' purchases of Check Point CloudGuard solutions made via the AWS and Azure marketplaces, and receive direct long-term rewards for both the initial sales opportunity and for ongoing engagement with customers of cloud security solutions.
Check Point is also releasing a new mobile app called Engage for its partners, which will allow them to work more closely with the channel teams at Check Point. It provides partners with quicker access to knowledgeable resources and assistance, empowering them to initiate and sustain deeper connections with clients. When a partner uses the app to track their sales-related activities, it will seamlessly link those actions to the corresponding discounts and perks in the Engage partner program. The process of rewarding sales partners for their contributions is sped up as a result.
"At the start of this year, our CEO Gil Shwed said 'It's time to reinvest in our partners.' With these new initiatives, we are doing exactly that – doubling down on our commitment to helping our partners be more successful and profitable," said Frank Rauch, Check Point's Head of Worldwide Channels. "The Engage app will accelerate partner rewards and give faster access to the tools they need to unlock sales opportunities with both new and existing customers, and the CloudGuard PAYG program is unique in recognising partners' long-term investments in customers embracing the cloud model. We are giving our channel best-in-class resources to help them win and retain new customers, with the most innovative, advanced solutions in the industry."
Check Point's Engage program matches current channel needs and requirements. In a January 2019 Forrester Research report entitled "Winning In The Channel Requires Data-Driven Program Innovation", Principal Analyst, Jay McBain writes, "Helping partners find and convert sales opportunities gives indirect sales and marketing teams a significant advantage. Knowing when customers are ready to buy and assisting with the right content, messaging, and sales support in real time will drive joint revenue growth."
"This program enables the entire team to engage in better results and empowers the commercial team to stay close with customers," said Andre Favero, CEO Sentinela Security, a partner of Check Point Engage. "If the channel doesn't have a CRM system, this application provides the history of all team interactions with customers and offers visibility for commercial actions."
In February of 2019, Check Point introduced their Engage partner program. Designed in tandem with the company's partners, it simplifies the process of selling and supporting security products while providing immediate compensation for those who contribute to revenue growth. There will be a specialized team assigned to each client's account, as well as better sales resources and funding for market expansion, demand generation and marketing initiatives, higher product margins and incentives for partners, and more advanced sales and product education.
###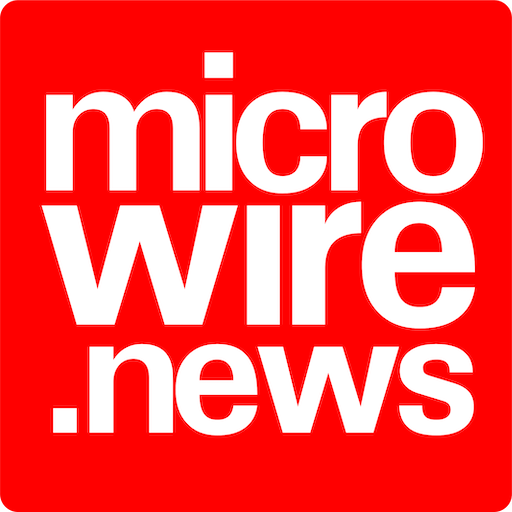 Microwire.news (aka microwire.info) is a content outreach and amplification platform for news, events, brief product and service reviews, commentaries, and analyses in the relevant industries. Part of McGallen & Bolden Group initiative. Copyrights belong to the respective authors/owners and the news service is not responsible for the content presented.