Editor's brief: Ransomware attacks may hinge on unpatched vulnerabilities. And yet, vulnerability patching is complicated and time-consuming, allowing attackers to take advantage of the time and delays in patching. Check Point Software is adding vulnerability testing and automated patch management to its Harmony Endpoint to address this issue. Read more below.
SINGAPORE – Vulnerability patching is complicated and time-consuming. A Ponemon Institute analysis found that even when organizations know their vulnerability status, patching takes 97 days. Attackers can take advantage of this delay.
Today, Check Point® Software Technologies Ltd. (NASDAQ: CHKP) announced the addition of vulnerability and automatic patch management to its Check Point Harmony Endpoint solution. This upgrade addresses the rising number of cyberattacks that exploit unpatched system vulnerabilities for unauthorized access. Check Point has partnered with Ivanti to integrate Ivanti Patch Management, which assesses and fixes software vulnerabilities from cloud to edge, into its Harmony Endpoint security.
Check Point is adding vulnerability evaluation and automated patch management for Harmony Endpoint users with automatic scanning organizational endpoints with minimal performance hits, providing comprehensive visibility of all devices, auto-patching of vulnerabilities, and implementing security policies.
"We are excited to enhance our endpoint security solution with vulnerability assessment and automated patch management capabilities," says Ofir Israel, VP of Threat Prevention at Check Point, "This added value complements Harmony Endpoint's existing offerings of Endpoint Protection Platform (EPP), Endpoint Detection and Response (EDR), and other advanced security features. Our customers now have the tools they need to swiftly identify and remediate vulnerabilities before they can be exploited, all from a unified platform.

"We are thrilled to partner with Check Point and collaborate to offer customers the highest level of endpoint protection," said Michelle Hodges, Senior Vice President of Global Channels and Alliances at Ivanti. "We both understand that patch management is a critical component of any cybersecurity program and enhances the overall security posture for our customers by ensuring all systems are updated with the latest application updates, fixes, and patches. At Ivanti, we are committed to providing innovative solutions that empower our partners to strengthen their businesses and safeguard our customers."
###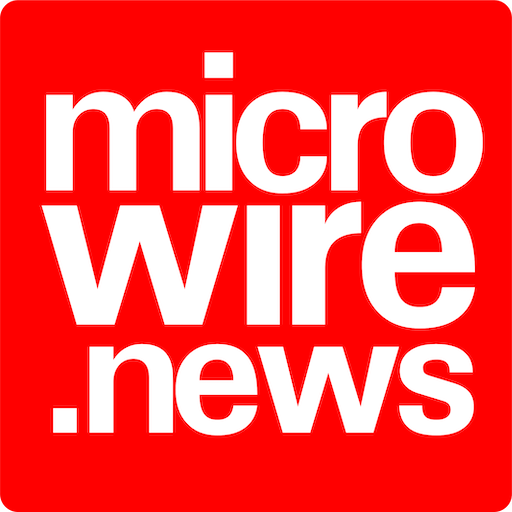 Microwire.news (aka microwire.info) is a content outreach and amplification platform for news, events, brief product and service reviews, commentaries, and analyses in the relevant industries. Part of McGallen & Bolden Group initiative. Copyrights belong to the respective authors/owners and the news service is not responsible for the content presented.