Editor's brief: Leading cybersecurity stalwart Check Point Software has acquired Spectral, an Israeli startup in automated code security. Read more below.
SINGAPORE – Check Point® Software Technologies Ltd. (NASDAQ: CHKP), a leading provider of cyber security solutions globally, today announces the acquisition of Spectral, an Israeli startup and key innovator in developer-first security tools designed by developers for developers.
Check Point will add a developer-first security platform to its cloud solution, Check Point CloudGuard, and cover the most ground in terms of cloud application security use cases like Infrastructure as Code (IaC) scanning and hardcoded secret detection as a result of this purchase.
Companies are under pressure to innovate and speed up the deployment of new applications as a result of the rapid pace of digital transformation. These factors, along with the transition to a distributed environment, are pushing development teams toward cloud-native approaches, such as low-code platforms. Over 500 million digital apps and services will be developed and deployed using cloud-native approaches by 2023, which is the same number of apps developed over the past 40 years combined. This presents obvious and immediate threats to the security of cloud applications, such as information disclosure, incorrect settings, and the disclosure of confidential information. In order to tackle this mammoth problem, developers need the appropriate resources to ensure cloud security is implemented without reducing developer efficiency.
Established in 2020, Spectral is a successful Israeli startup and a leading innovator in developer security with a robust open-source community. Safe and trustworthy code, rapid code scanning, and a fun and easy development experience are the cornerstones of Spectral's developer-first security philosophy.
Spectral's security tools support a wide range of automated code security use cases including:
Infrastructure as Code Scanning
Code Tampering Prevention
Hardcoded Secrets Detection
Source Controls and CI/CD Security
Source Code Leakage Detection
Our solutions are ready to go in less than five minutes, and our lightning-fast code scanning yields complete and reliable results in mere seconds. Over 300 companies from around the world use the tools in their development processes.
With the addition of Spectral tools, Check Point's Infinity security platform's CloudGuard offering will be the most all-encompassing code-to-cloud security solution available.
"As leaders in IT security Check Point is constantly looking at how cloud security will morph in the future so we can invest today in securing whatever comes next" said Dr. Dorit Dor, Chief Product Officer at Check Point Software. "The acquisition of Spectral, further emphasises our commitment to cloud developers. This is Check Point´s fifth cloud security acquisition in the last three years, reaffirming our commitment to support the cloud developer´s community and our mission of delivering cloud security automation, usability, and trust across any cloud to every enterprise."

"Spectral's undertaking is to enable developers to build and ship software without worry. By joining Check Point, we will be able to help more developers, across more regions, and build our community and open source offering faster and more effectively." says Dotan Nahum, CEO and co-founder of Spectral. "The combination of Check Point's deep cloud security capabilities and threat intelligence tools with Spectral's best in class security tools for developers, will allow organisations to shift-left security with tools developers love and security teams trust."
The deal between Check Point Software Technologies and Spectral, which they have agreed to acquire in a binding agreement, is expected to close soon. As of now, Spectral's offerings can be found in the CloudGuard catalog.
###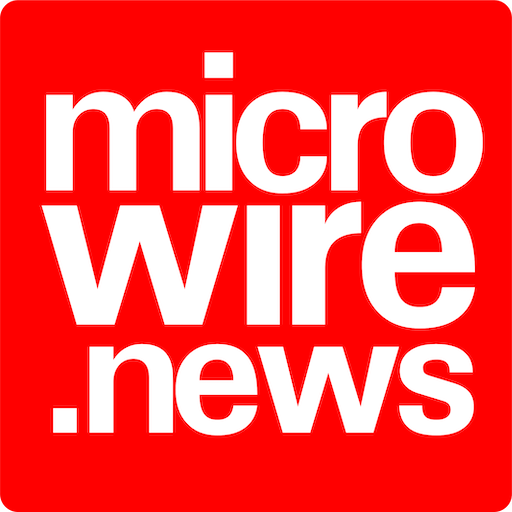 Microwire.news (aka microwire.info) is a content outreach and amplification platform for news, events, brief product and service reviews, commentaries, and analyses in the relevant industries. Part of McGallen & Bolden Group initiative. Copyrights belong to the respective authors/owners and the news service is not responsible for the content presented.