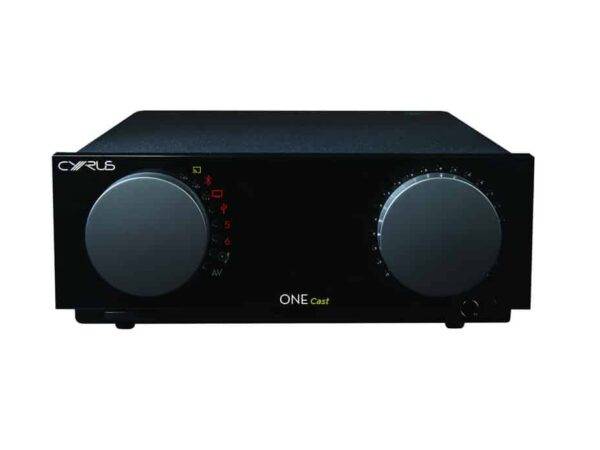 Cyrus promises to "keep it simple" with ONE Cast
Editor's Brief: We live in way too complicated times, and way too many technologies, even household and entertainment technologies, seem to be increasingly designed for geeks rather than enthusiasts. However, Cyrus promises that its ONE Cast is made to be easy to use with passive speakers and smart devices working happily and harmoniously together. Read more below.
SINGAPORE — Cyrus Audio Ltd today announced the launch of the ONE Cast Smart Audio System, a smart amplifier that allows you to turn any pair of speakers into a modern, high-performance Smart Music System.
The ONE Cast, the newest addition to the award-winning Cyrus ONE family, takes the convenience and portability of a smart speaker and combines it with the customization and superior sound quality of a high-end stereo. Smartphones, HDMI TVs, tablets, and smart speakers like the Apple HomePod, Amazon Echo/Dot, and Google Home may all be linked together with ONE Cast.
Smart Voice Control with no compromise
The ONE Cast is the only device of its sort to be compatible with the three most popular speech assistants on the market today: Google® AssistantTM, Amazon® AlexaTM, and Apple® SiriTM.
All major music streaming apps can be used to control the ONE Cast, eliminating the need for a separate app. The ONE Cast can be operated via voice command or an app, and it establishes a direct connection to the music service provider in order to wirelessly receive high-resolution audio files (up to 24/96), providing a listening experience that is superior to even high-resolution forms of Bluetooth® transmissions.
The 100w per channel stereo amplifier utilizes Cyrus' custom-designed 'Hybrid Class-D' technology to provide the same level of power and scalability that previous generations of Cyrus consumers have come to expect, all with the same level of refined and nuanced performance.
If you want to set up a wireless multi-room audio system that you can control with your voice, the ONE Cast will fit right in. You can utilize numerous ONE Cast speakers in one house, or incorporate them into multi-room systems in which other smart speakers are installed because they can all be given unique names and locations like any other smart speaker.
As well as the built in Google Cast™, Apple Airplay™, and Bluetooth, ONE Cast has a multitude of audiophile wired connection options:
High-resolution USB input for a direct connection to a laptop or streaming device
Optical and coaxial digital inputs
 Analogue inputs that can be configured in fixed gain mode to integrate into an existing AV system
Built-in moving magnet phono stage for direct connection to a turntable
Built-in headphone amplifier
HDMI® ARC input, allowing direct connection to a suitable TV, making it an ideal upgrade from a soundbar. The onboard DAC is capable of handling up to 32/192 digital files and DSD 128.
"This is a world first – a product that marries true hi-fi with the usability of a smart speaker. The Cyrus ONE Cast can connect wirelessly to all your mobile devices, manage multi-room audio, and still possess all the latest wired connectivity options to optimise every source of music in your house, ONE Cast is the most versatile and powerful entertainment system on the market today," said Simon Freethy, Managing Director, Cyrus Audio.
Availability
The Cyrus ONE Cast is available immediately at AV One exclusively, for S$2,599, inclusive of GST.
###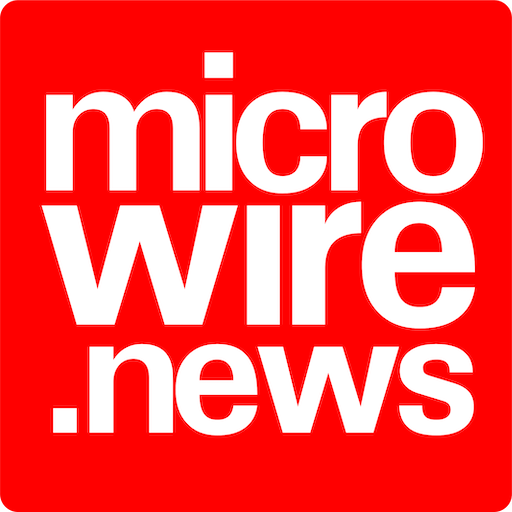 Microwire.news (aka microwire.info) is a content outreach and amplification platform for news, events, brief product and service reviews, commentaries, and analyses in the relevant industries. Part of McGallen & Bolden Group initiative. Copyrights belong to the respective authors/owners and the news service is not responsible for the content presented.