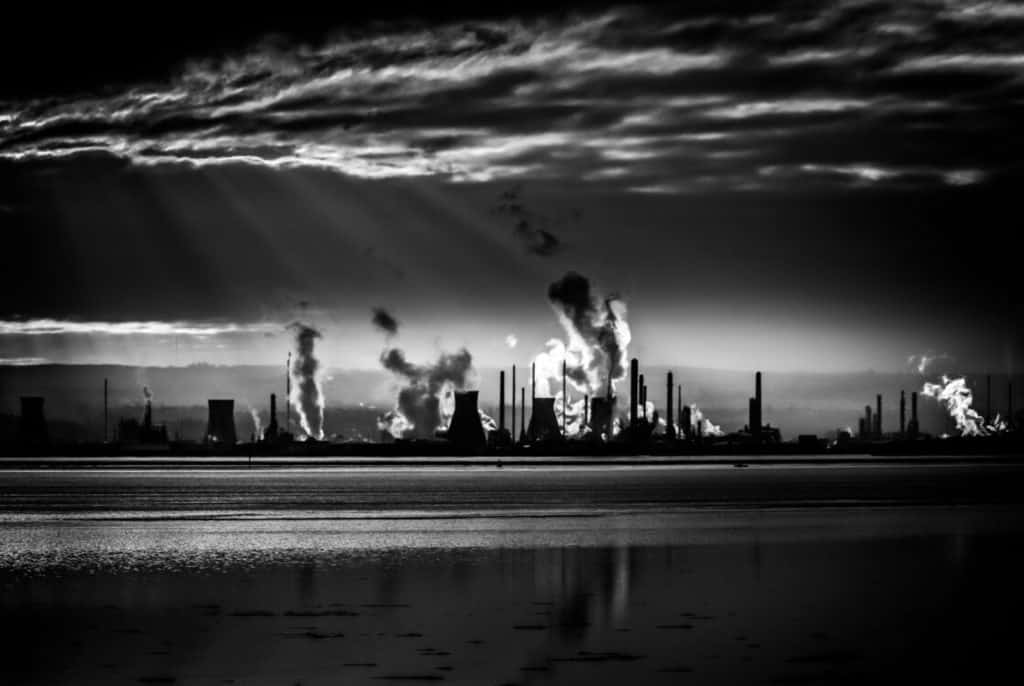 Editor's brief: Leading South Korea-based industrial automation company, W-Eng Co. Ltd., has signed up as a systems integration (SI) partner of leading smart industrial safety company HIMA. Under the partnership, W-Eng will use industry-leading HIMA solutions such as HIMA HIMax, HIMA HIMatrix, HIMA Planar 4 and HIMA HIQuad X. Read more below.
Singapore – W-Eng Co. Ltd., a leading industrial automation company in South Korea, has announced that it is now a Systems Integrator (SI) with HIMA, one of the world's leading provider of smart safety solutions for industrial applications.
Established since 2007, W-Eng has grown steadily domestically as well as internationally, successfully completing industrial automation projects in Taiwan ROC, Canada, and South Korea, ranging from petrochemical, infrastructure, and other industrial sectors.
W-Eng carries and implements industrial safety projects using HIMA smart safety solutions, including industry-leading products such as HIMA HIMax, HIMA HIQuad X, HIMA HIMatrix, and HIMA Planar 4, among others.
"We are especially pleased to be associated with HIMA, one of Germany's stalwarts in industrial safety solutions, and to be able to bring industrial safety to a whole variety of customers in South Korea and beyond. We look forward to a productive and successful relationship with HIMA," says Mr. W. H. Jung, CEO, W-Eng Co. Ltd.

"South Korea is an important market for us, as it is one of the matured industrialized economies in Asia Pacific. We are very privileged to have W-Eng Co. Ltd. on board with HIMA as our systems integrator (SI), and to help implement HIMA's smart safety and security products and solutions in critical infrastructures, petrochemical, industrial and rail systems in South Korea," says Mr. Friedhelm Best, Vice President Asia Pacific, HIMA.
###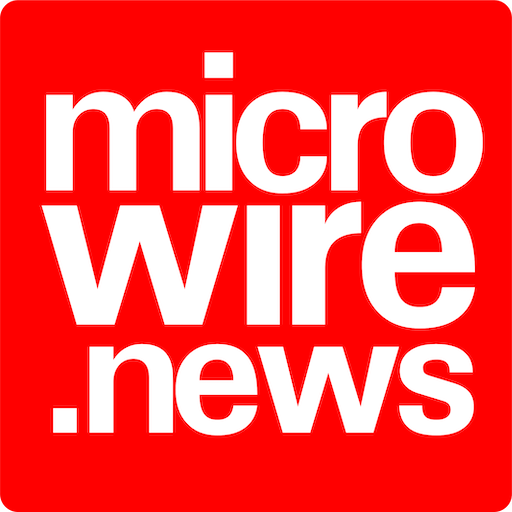 Microwire.news (aka microwire.info) is a content outreach and amplification platform for news, events, brief product and service reviews, commentaries, and analyses in the relevant industries. Part of McGallen & Bolden Group initiative. Copyrights belong to the respective authors/owners and the news service is not responsible for the content presented.