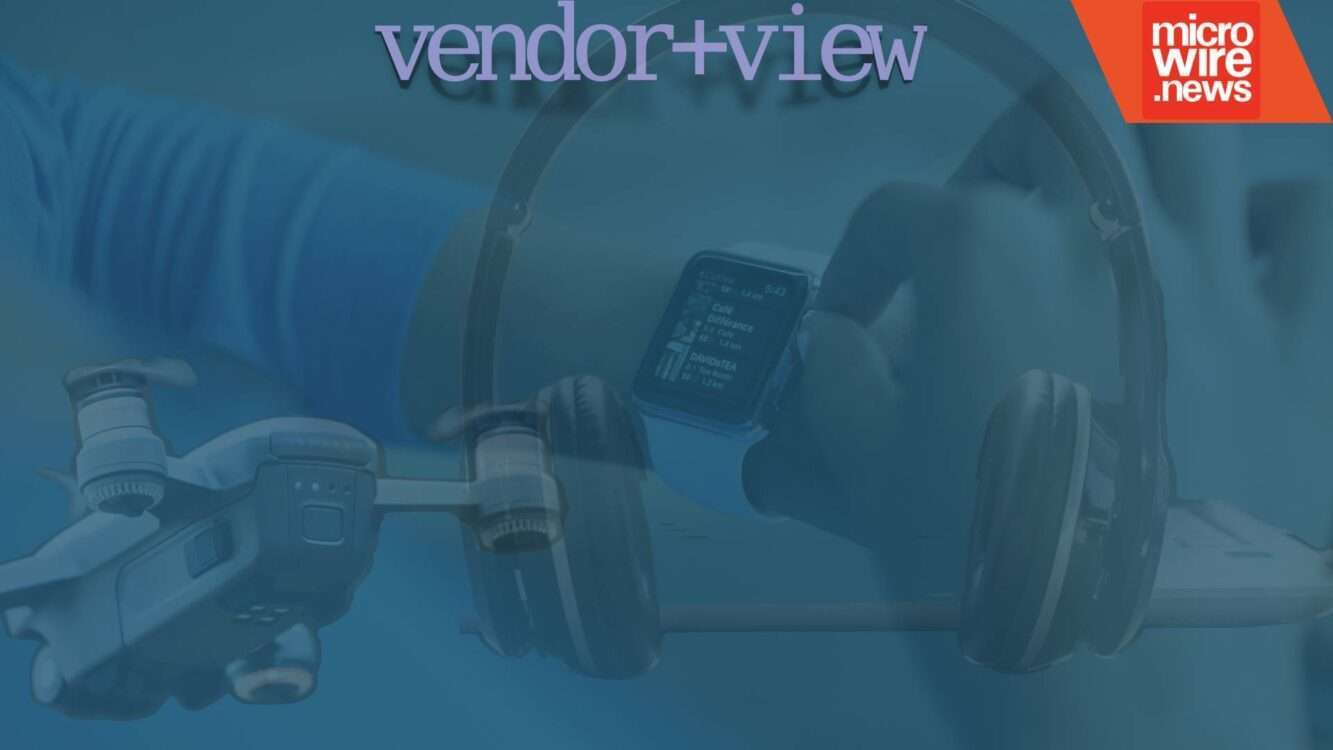 Vendor+View – SmartRx Pte Ltd
We take a brief view at SmartRx Pte Ltd, a Singapore healthtech company that has medicine dispensing systems for OTC (over-the-counter), pharmacy-only, and prescription medicines. Read more below.
SmartRx Pte Ltd, incorporated in Singapore in 2019, with the aim to improve healthcare provisioning. It has worked with various clients in healthcare industries, both public and private sector, for pilot and field installations.
DIGICONasia recognized SmartRx as "Digital Innovator of the Year (2023)", for Best in Healthcare and Pharmaceutical.
SmartRx platform is an ecosystem that integrates all stakeholders, web and mobile apps, social media platforms, interactive content, identity management, payment gateways, and vital signs monitoring, into an easy-to-manage system.
SmartRx platform features cashless payments, multi-factor authentication, touch and multimedia interaction, digital signage for visibility, video analytics for product recommendations, and customer-centered software.
SmartRx Gen 1.0 OTC & Pharmacy-only Medicine Dispensing systems allow anyone to purchase and collect meds immediately without queues, with a X-Y robotic arm dispenser, with central inventory management.
SmartRx Gen 1.5 OTC, Pharmacy-only and Prescription Medicine Dispensing systems feature ALL the features of 1.0, and are for chronic patients to have a remote consult with a doctor, purchase and collect meds immediately without queues, with medical certificate printing, and customized prescription label printing.
The device-agnostic SmartRm VSM provides Vital Signs Measurement with Remote Monitoring, for blood pressure, blood glucose, heart rate, SpO2, temperature, weight, activity tracking, and more.
SmartRx Gen 2.0 Telemedicine systems feature ALL the features of 1.5, and are for anyone to have a remote consult with a doctor in a Private Consultation Room, with Vital Signs Measurement using the SmartRm VSM module.
See the YouTube overview here.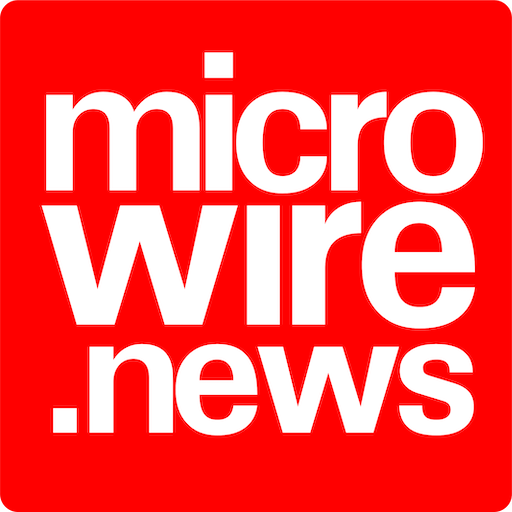 Microwire.news (aka microwire.info) is a content outreach and amplification platform for news, events, brief product and service reviews, commentaries, and analyses in the relevant industries. Part of McGallen & Bolden Group initiative. Copyrights belong to the respective authors/owners and the news service is not responsible for the content presented.