Editor's brief: With 20 years at HIMA, Brad Ogilvie had extensive experience in the Middle East, as well as America, Canada, and Africa in sales and consulting. Before he joined HIMA, he worked in South Africa for 8 years as an automation and security, and instrumentation and control engineer. In his newly minted position as Director of Global Accounts and Large Project Pursuit, Ogilvie will be working closely with global HIMA customers. Read more below.
Singapore – Brad Ogilvie has been named the new Director of Global Accounts and Large Project Pursuit at HIMA Group. This appointment further reinforces one of the company's core values of delivering superior safety-related automation solutions on a global base.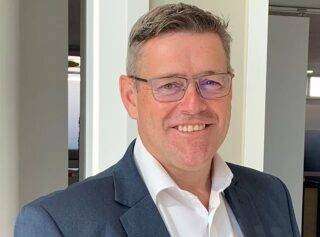 In his new role, Brad will lead the Global Account and Large Project Pursuit teams, ensuring the solutions provided are closely aligned to customer priorities and the ever changing market demands. HIMA's success in the past has been built through this close collaboration with key customers in the process and rail industries. To this end, this new appointment will both strengthen and further develop Global Account relationships and the delivery of optimal Global Project solutions.
Brad is a qualified professional with certifications in Engineering, Business, Sales & Marketing. He started his career as Controls Engineer and upon moving to the Middle East in 2002, he joined HIMA as a Field Service Engineer. He has since carried out Sales and Management roles with multiple HIMA global entities, including the USA, Canada, and Sub Sahara Africa. Since 2018 Brad has led the HIMA Middle East Sales operations as Director of Sales.
"Brad's many years of international experience, working closely with our global customers and supporting them on large projects makes him the ideal person for this important strategic global position. In his new role, Brad will strengthen our global partnerships with key customers, ensuring stronger collaboration to accurately address their needs", comments Jörg de la Motte, CEO at HIMA.
###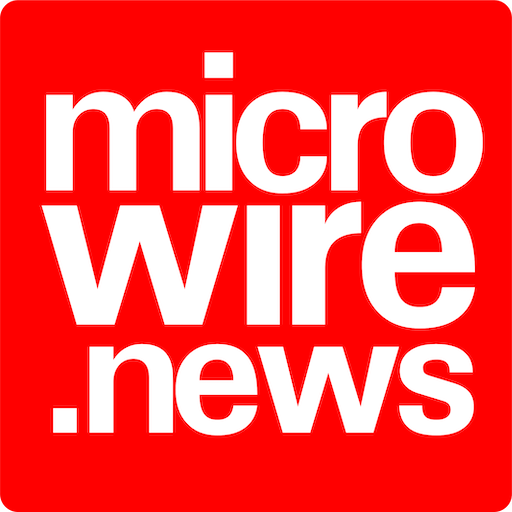 Microwire.news (aka microwire.info) is a content outreach and amplification platform for news, events, brief product and service reviews, commentaries, and analyses in the relevant industries. Part of McGallen & Bolden Group initiative. Copyrights belong to the respective authors/owners and the news service is not responsible for the content presented.