Check Point Software Technologies has released its new and improved Quantum SASE solution, a Hybrid SASE integration. The hybrid platform protects internet access on-device and uses cloud inspection as needed. Read more below.

SINGAPORE – Check Point® Software Technologies Ltd. (NASDAQ: CHKP) today announced the immediate availability of Quantum SASE, integrating technologies from newly acquired Perimeter 81.
The integrated service provides a single user experience, simplified Secure Access Service Edge (SASE) management for organizations. It improves the company's Infinity architecture with a single SASE solution that provides faster internet security, complete mesh Zero Trust Access, and secured SD-WAN with threat protection.
Hybrid work has led to 90% of organizations using various cloud services. Companies are transitioning from on-premises to cloud-based internet security. However, both scenarios divert all traffic to one place for examination, causing latency. The Quantum SASE hybrid solution solves internet security latency by protecting direct internet access on-device and using cloud inspection as needed, thus providing faster Internet security according to the vendor.
"As the lines between digital and physical realms become increasingly blurred, businesses need a comprehensive, consolidated, and collaborative security strategy," said Amit Bareket, VP, Security Service Edge at Check Point Software Technologies. "With Quantum SASE, Check Point stands as the pioneer security partner, offering a Hybrid SASE solution comprised of three pivotal components: on-device network protection, cloud network protection, and a unified security gateway with built-in SD-WAN and IoT security. As organisations navigate the intricacies of hybrid work and cloud integration, Quantum SASE is the very future of secured networking."
According to Check Point, the Quantum SASE is easy to deploy with a one-hour rollout with easy administration with a single vendor, a single console, integrating the management of both on-premise and cloud firewalls.
For Internet access, Check Point mentioned that this solution is "two times faster internet security than competitors", safe access for remote users and branch offices, and cloud and on-device network protection.
The solution works on a Zero Trust Access model, providing an efficient and reliable system ensuring least privilege access for all, independent of location or device, enabled by full mesh communication between users, branches, and applications.
The solution is optimized for SD-WAN performance, with AI threat prevention, smooth internet and network connectivity, and autonomous steering for over 10,000 applications. A dedicated steering policy and smooth link failover assure web conferencing continuity.
###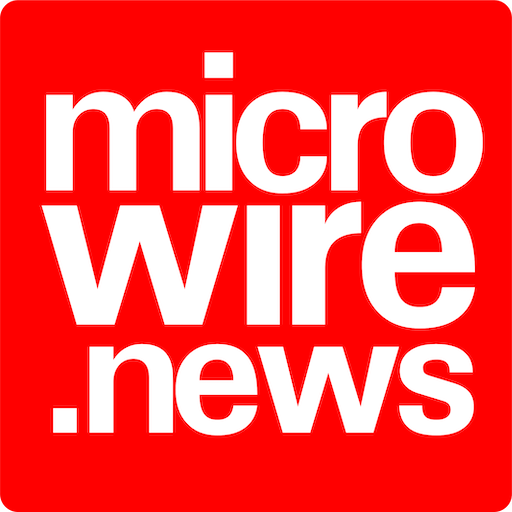 Microwire.news (aka microwire.info) is a content outreach and amplification platform for news, events, brief product and service reviews, commentaries, and analyses in the relevant industries. Part of McGallen & Bolden Group initiative. Copyrights belong to the respective authors/owners and the news service is not responsible for the content presented.