Editor's brief: If you are a classical musician, the Steinway piano has got to occupy a place in your heart, especially if you love to play solo in a large hall, with or without an audience. The sound is pristine and the signature, unique. And Danish audio legend Lyngdorf Audio had the great opportunity to work with the iconic Steinway & Sons, to launch a range of loudspeakers under the Steinway Lyngdorf brand. The space-friendly and superlative sound of the Steinway Lyngdorf Model A speaker systems have now just landed on Singapore's shores. The Steinway Lyngdorf Model A are easy to set up, fits most rooms and even yachts (yes you lucky few), and produces the sound a classical pianist, or just about any serious music enthusiast would love. Read more below.
SINGAPORE – Steinway Lyngdorf has announced the Singapore release of the brand new Steinway & Sons Model A floor-standing loudspeaker. The new Model A full-range loudspeaker delivers the renowned Steinway & Sons sound performance in a compact package that fits neatly against a wall. The Model A is the best option when a compact installation is required due to the room's shape or interior design, such as in living rooms, media rooms, apartments, penthouses, yachts, and even dedicated home theaters where separate woofers would be impractical.
Steinway Lyngdorf's signature Air Motion Transformer tweeter and a dedicated midrange driver produce exceptional clarity and transparency, while two powerful 12″ woofers produce very deep, yet defined bass even from this shallow speaker cabinet. Black piano finish side panels, black strings, and matte gold accents make these speakers stand out. On special order, we can dye your item any color you like and add shiny gold accents. Denmark is the home of the minds behind and hands that assemble the Model A loudspeaker.
The Model A, like all Steinway & Sons loudspeakers, is part of Steinway Lyngdorf's Integrated System Approach, which ensures that every component of the system, from the high-quality digital amplifiers to the precision-tuned loudspeakers, is meticulously crafted to complement each other. Each fully integrated system is finished off perfectly with RoomPerfectTM technology from Steinway Lyngdorf. By automatically adjusting the speaker's acoustic settings based on the listening environment, RoomPerfectTM provides a consistent, high-quality listening experience for every listener, no matter where they are.
Anker Haldan, CCO at Steinway Lyngdorf shares "The popularity of our Steinway Lyngdorf floor-standing speaker systems has grown significantly in recent years. During this phase, it became evident to us that there is a demand for expanding our range to offer a system in between Model O and Model B. This has resulted in the complete new Model A speaker system, which we now proudly present. With an expanding global network of distributors and our new UK subsidiary to be fully operational by April 1st 2022, the timing is right to launch the Model A to quality-conscious people seeking the ultimate in music systems."

Roland Hoffmann, Director of Product Marketing at Steinway Lyngdorf, emphasises the special purpose of this model "Over the years, the Steinway Lyngdorf loudspeaker portfolio has continuously expanded, and ranges from the iconic Model D to the incredibly small yet ingenious Model S. The new Model A is the ideal choice for anyone who wants the acclaimed Steinway & Sons loudspeaker performance but prefers the most living room-friendly placement nearest the wall. While this is often regarded as a less than ideal placement in the room, the Model A surpasses any expectations and provides an extraordinary sound experience."
Pricing and Availability
The Steinway & Sons Model A is available for preorder now at S$80,000 (including GST), exclusively distributed by AV One (http://www.av1group.com.sg) in Singapore. Accessories sold separately.
###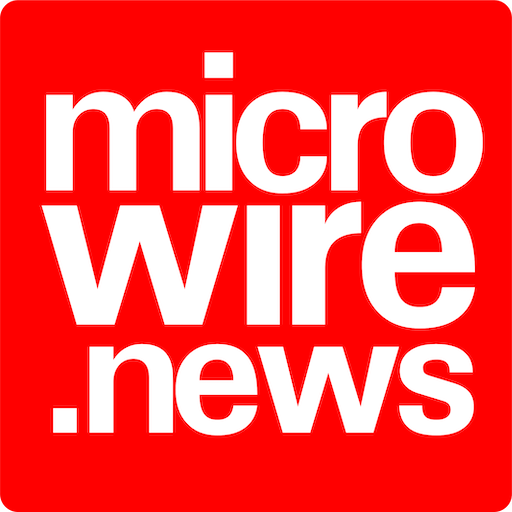 Microwire.news (aka microwire.info) is a content outreach and amplification platform for news, events, brief product and service reviews, commentaries, and analyses in the relevant industries. Part of McGallen & Bolden Group initiative. Copyrights belong to the respective authors/owners and the news service is not responsible for the content presented.